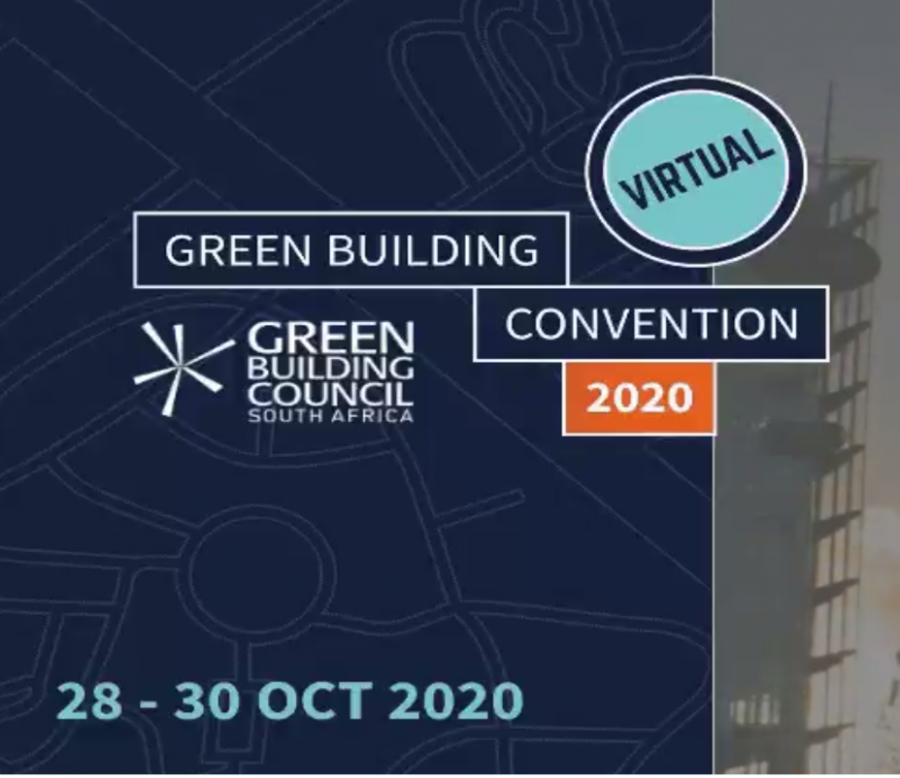 The Green Building Council of South Africa (GBCSA) is dedicated to building a greener future. The purpose of the Council is to inspire a built environment in which people and planet thrive. Buildings are one of the main contributors to climate change. Building green is an opportunity to use resources efficiently and address climate change while creating healthier and more productive environments for people and communities.
As we adapt to our new ways of living, we challenge ourselves to new ways of thinking. The built environment and community is taking strain, however, we cannot let this stop us from learning, growing and navigating our way to a better, more sustainable future. With new technologies and brilliant minds hard at work, the GBCSA has created an immersive virtual experience that is taking its Convention online.
Speakers include John Elkington, Phil Mashabane, Clive Wilkinson. Katie Swenson, Richard Cantalay, Amanda Sturgeon, and Shameela Soobramoney.
Abstract based directly on the original source.