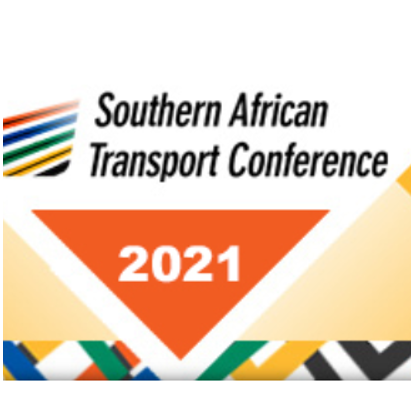 The theme of this conference is "Sustainable transportation through enabling partnerships." The conference will engage all stakeholders involved in the transport sector on how to provide optimum, effective and efficient transportation solutions to improve service delivery to better respond as a sector, to the needs of all users of our transport systems.

With everyone in any way connected with transport invited, the conference provides a platform for national and international dialogues on transport as an enabler of socio-economic development. It also serves as a forum for discussion and information exchange on the implementation of transport policy, strategy and technology applications for all aspects and modes of transportation. Better cooperation between and engagement of all public and private sector stakeholders will be one of the key issues that will be debated and for which solutions will be sought and action plans formulated.

Event description based directly on source announcement.