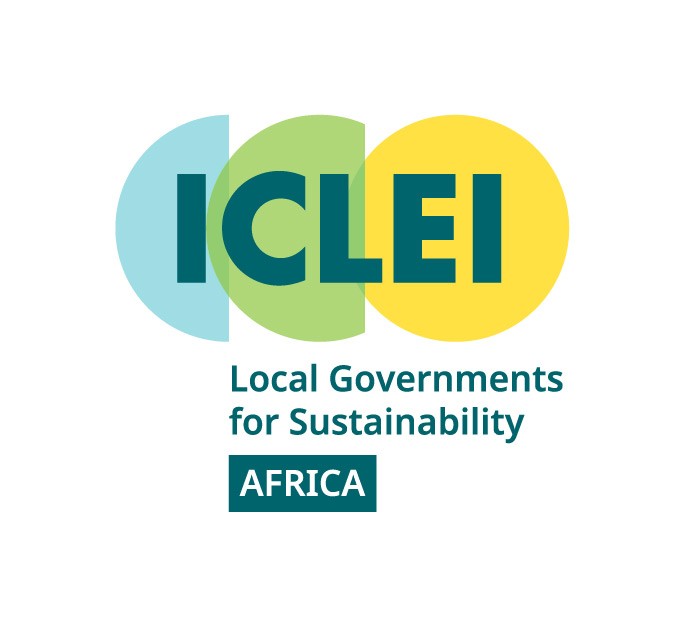 This webinar is part of the ICLEI Africa's Changing Cities webinar series.

How transformative capacities can shape sustainable futures. This webinar showcases ICLEI Africa's work linked to developing demand-responsive evidence, innovation and capacity to enable developing country governments and communities better address climate change challenges and opportunities and develop more effective disaster risk management and recovery

Abstract directly from the source.