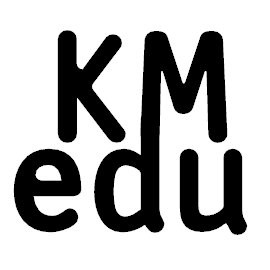 The Knowledge Management South Africa Convention, successor of the Southern African Knowledge Management Summit, is the annual conference of the Knowledge Management South Africa (KMSA) Society.
The convention provides a platform to showcase and interrogate the strategic value and practices of knowledge management as a key management discipline for the 21st century. It also serves as an opportunity for leaders and professionals in the knowledge management realm to connect and engage in robust dialogue and meaning making, participate in stimulating deep dives, as well as learning about latest developments, opportunities and challenges in the field.
Event description based directly on original announcement.