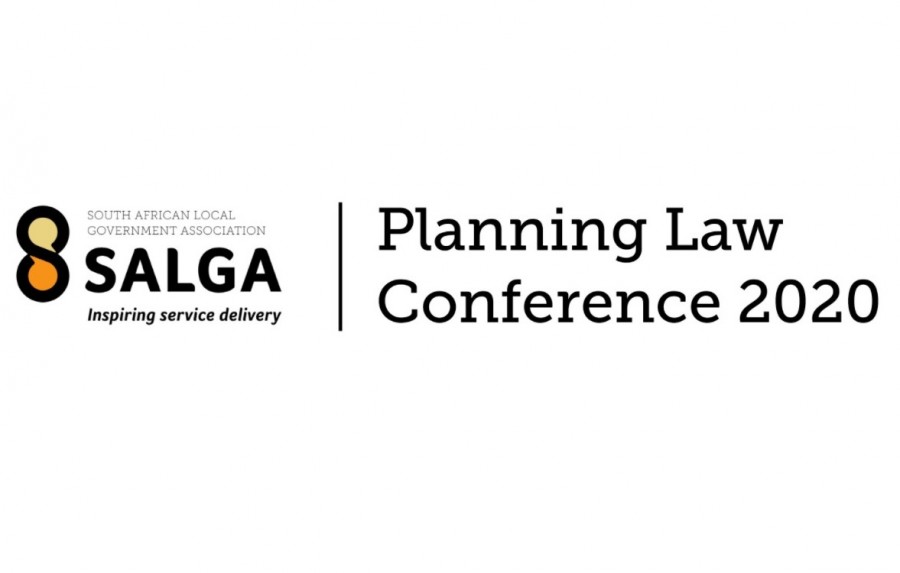 SALGA will be hosting the 3rd Annual Planning Law Conference on the 29th and 30th September 2020 on the zoom platform. The theme for the 2020 Planning Law Conference is 'Soliciting Solutions'.

The conference aims to provide municipalities with an opportunity to engage in robust discussions on key issues that affect municipal operations & service delivery. The aim is to share knowledge and capacitate municipalities to make informed development decisions that lead to spatial transformation and economic growth.

Discussion streams include:
• Unpacking Informality in Municipal Spaces
• The Mysticism of Public Participation
• Is Decisive Leadership a Solution to Local Government Challenges?
• Unpacking the National Building Regulations in the Spatial Transformation Agenda
• What is in a Boundary?
• Transportation as a Structuring Element
• Municipalities, The Anchors of Change

The Conference is accredited by the South African Council of Planner (SACPLAN) and registered Town Planners who attend Planning Law Conference will be allocated Continuous Professional Development Points (CPD).

Event description based directly on partner announcement.