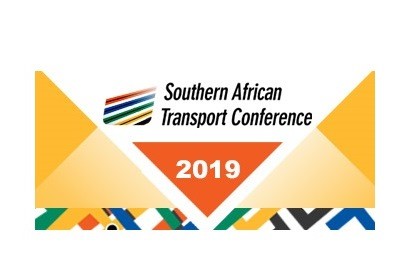 The annual Southern African Transport Conference is Southern Africa's premier transport conference, bringing together over 700 transport professionals to discuss, debate and learn about relevant topics relating to the exciting world of transport.
This year under the theme of "Theme: Disruptive Transport Technologies - Is South and southern Africa ready? The conference will take place from 8 -11 July 2019 at the CSIR Convention Centre in Pretoria.
The Conference is endorsed by the Department of Transport and by the International Road Federation (IRF).