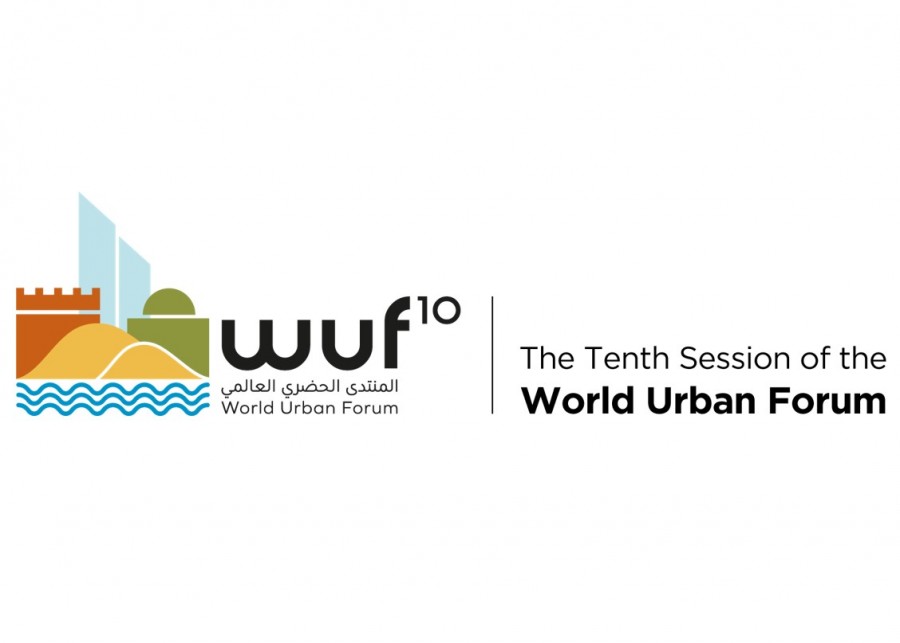 Organized and convened by UN-Habitat, the World Urban Forum has become the foremost international gathering for exchanging views and experiences on sustainable urbanization in all its ramifications. The inclusive nature of the Forum, combined with high-level participation, makes it a unique United Nations conference and the premier international gathering on urban issues.
The theme of WUF10, Cities of Opportunities: Connecting Culture and Innovation, cuts across different portfolios of national and local governments. The focus is relevant to ministries of finance, housing, urban development, culture, national heritage, innovation, science, information and technology.
WUF10 is convened by UN-Habitat in partnership with the Abu Dhabi Department of Urban Planning and Municipalities, the Abu Dhabi Department of Culture and Tourism, Ministry of Foreign Affairs and International Cooperation, General Secretariat of the Executive Council, and the ultra-modern Abu Dhabi National Exhibition Centre.
Event description based directly on partner announcement