Health Through Housing Coalition Platform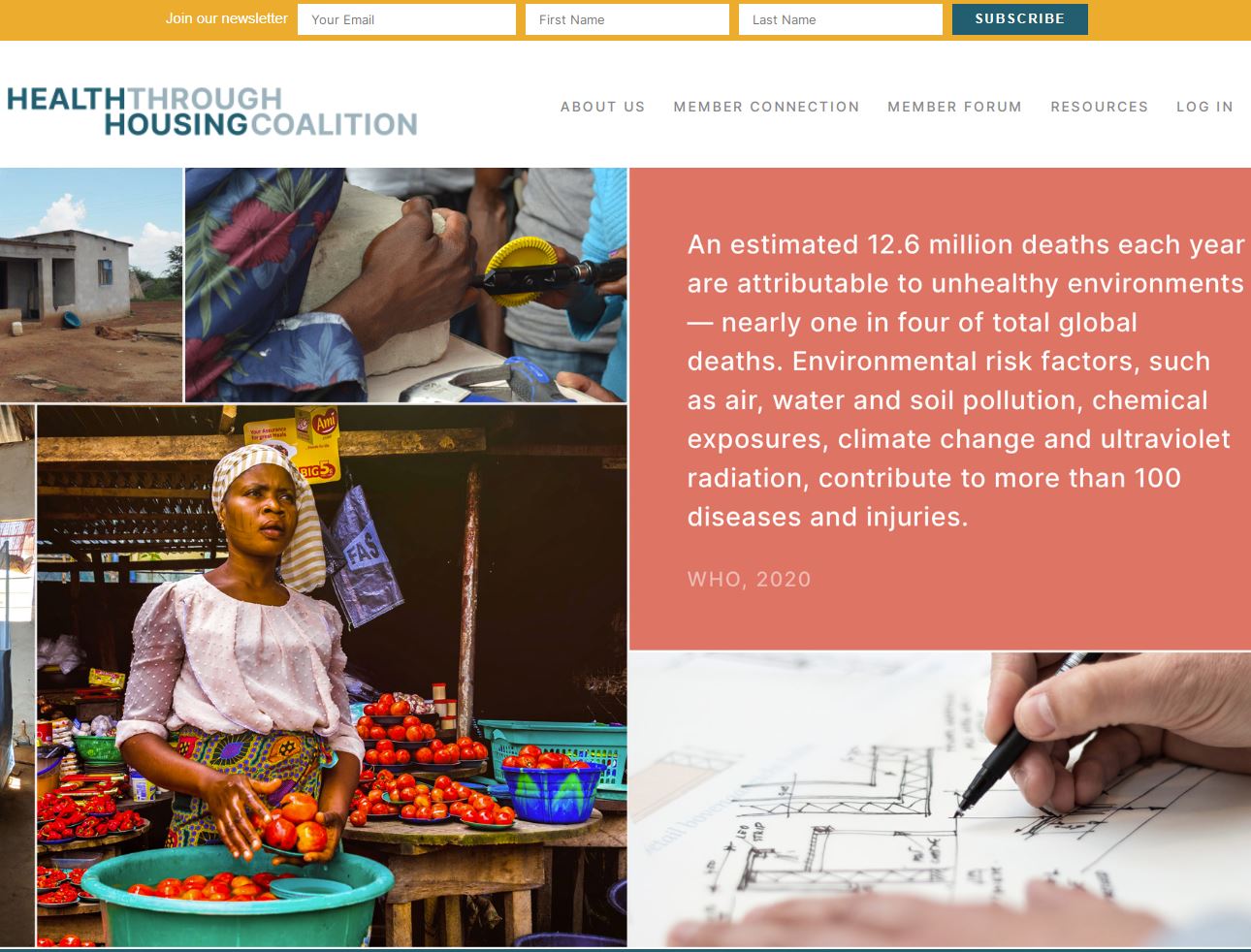 01 January 2020
Health Through Housing Coalition
English
Repository
Kenya, Georgia
Inadequate housing and poor living conditions are still one of the major causes of disease and death around the world. This affects communities everywhere, from remote areas to urban centres in low to high income countries worldwide. Unfortunately, disciplines to address these problems are siloed, stunting the capacity to develop, implement, and evaluate multi-disciplinary projects that would enable wellness within families through more adequate housing.
The Health Through Housing Coalition (HtHC) is a platform where people from different fields, organisations, and communities come together to share knowledge, resources, and ideas for adequate and healthier housing. Through interdisciplinary collaboration they seek to unlock the full potential of projects and solutions contributing to building healthy communities around the world.
Find various resources related to health and the built environment to help you find the tools you need here. Types of resources include:
Case Studies
Research Papers & Publications
Guidelines and Handbooks
Educational Tools
Planning Resources for Urban Health
HtHC is spearheaded by ARCHIVE Global, and comprises representatives from non-profits and NGOs, academic institutions, public health experts, design professionals, multilateral organisations and more. Learn more about the coalition here. Members can also share stories and information, and engage with each other and share the work they are doing on the HtHC Forum. Membership of the coalition is free.
Abstract based on original source.