Densifying the city?
Global Cases and Johannesburg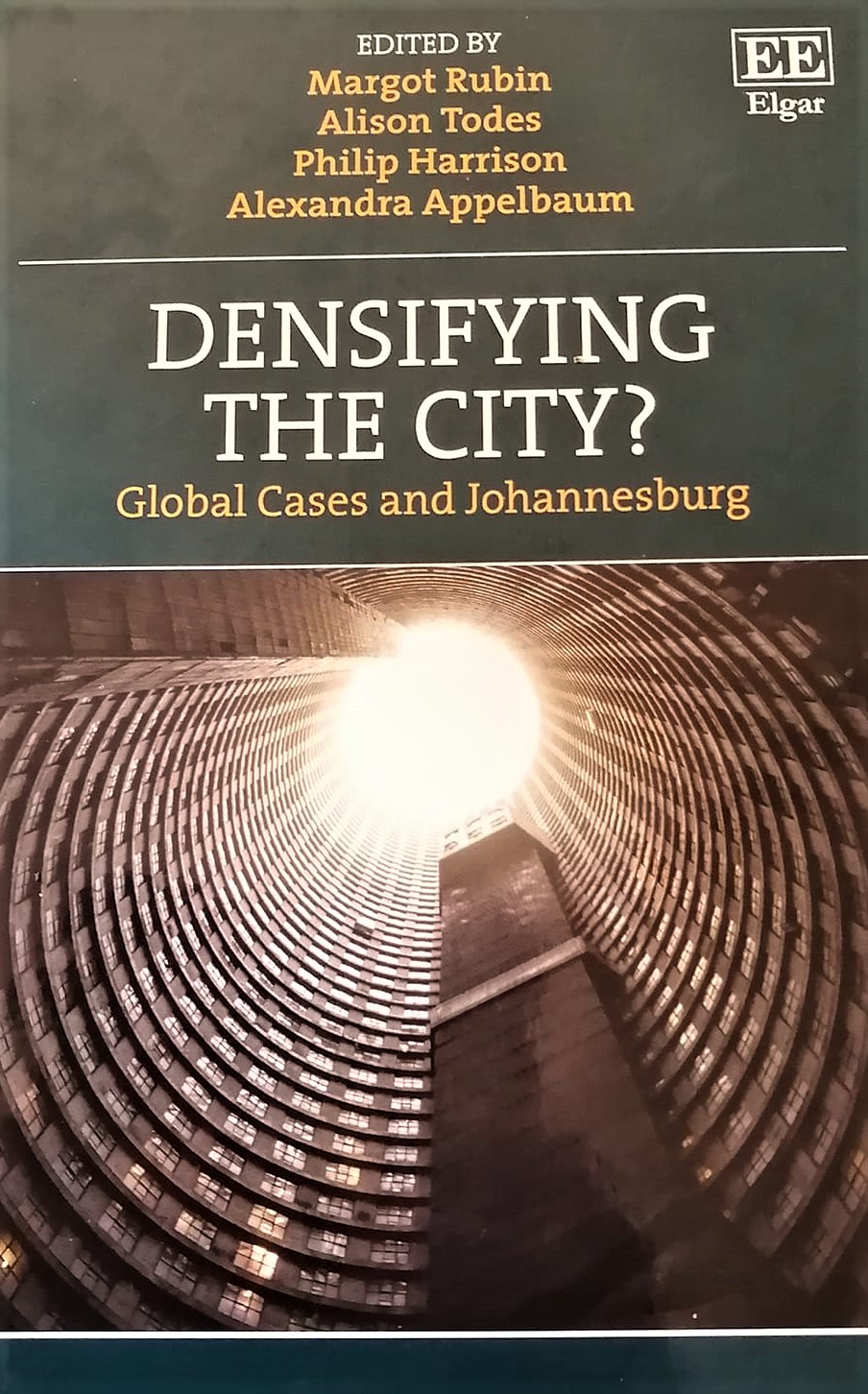 01 November 2020
Edward Elgar Publishing
English
Book
Turkey, South Africa, Mozambique, Kenya, India, China, Brazil, Australia
Providing an in-depth exploration of the complexities of densification policy and processes, this book brings the important experiences of densification in Johannesburg into conversation with a range of cities in Africa, the BRICS countries and the Global North. It moves beyond the divisive debate over whether densification is good or bad, adding nuance and complexity to the calls from multilateral organisations for densification as a key urban strategy.
Using empirical work in a comparative frame, Densifying the City? examines how densification policies and processes have manifested often in unanticipated or contrary ways. It offers important insights into resident-led densification and the processes and motivations that drive these activities.

Preview Chapter 1 of the book.

Abstract based directly on the original source.