About Us
What is the Urban Knowledge Exchange?
uKESA Vision
The preferred platform for sharing reliable urban knowledge to improve practice and innovation for more sustainable human settlements in southern Africa and the continent.
uKESA Mission
To build and sustain an open, user-friendly, online repository to serve the information and networking needs of public sector, private sector and civil society actors working in the built environment.
Goal
The ultimate goal of the uKESA knowledge initiative is (through innovation and better informed practice) to contribute directly towards creating and maintaining more sustainable, resilient, inclusive, and productive cities, towns, villages.
Aims and Objectives
The Urban Knowledge Exchange is a knowledge repository in the form of a free-to-access, open-source content management system accessible on a range of devices.
The Urban Knowledge Exchange aims to improve human settlements by connecting decision makers, professionals and practitioners with reliable information and advice. The platform includes the online library, listing of upcoming events, links to online discussions and to other portals and hubs, and a knowledge directory of people and organisations active in this sector. Signed up contributors can access a powerful content uploading facility.
The platform serves as a central location for collections of resources, and encompasses a wide range of thematic areas such as sustainable human settlement development and management, better infrastructure and services, access to well-located land, efficient shelter production, a more functional residential property market, improved transport networks, more equitable urban development, good governance, building resilience and responding to climate change, and promoting more affordable housing finance.
We are also devoted to collaborating with other, similar knowledge initiatives and platforms locally, regionally and globally. Together we seek to provide growing opportunities for global information sharing and open access to data.
Find out how the uKESA knowledge sharing platform can assist you in your human settlements and urban planning work by watching this video.
Address: Council for Scientific and Industrial Research, Meiring Naude Rd, Lynnwood, Pretoria, South Africa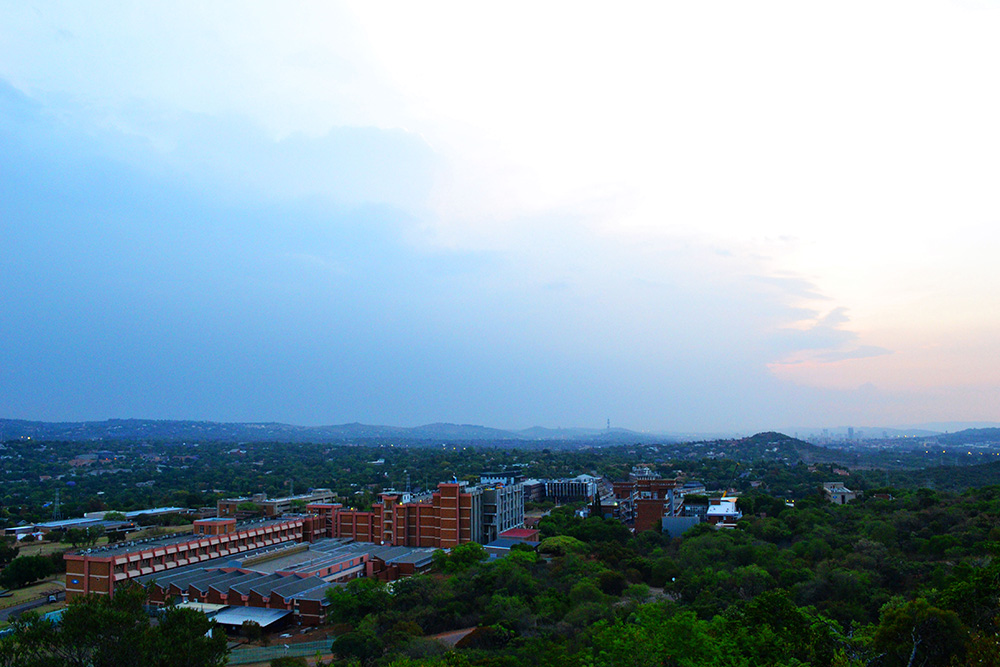 Partners
The success of the Urban Knowledge Exchange depends on the support and cooperation of many knowledge partners.
Take a moment to click through and read about the various partner organisations and what they have to offer.