Good Hood Stories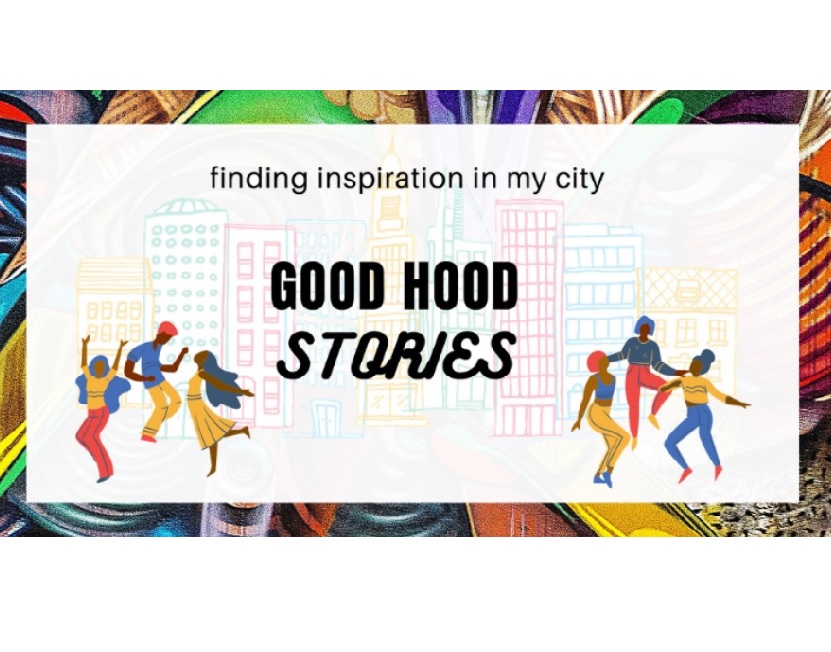 20 August 2021
SA Cities Network
English
Video
South Africa
South African Cities Network (SACN) has shared a series of videos that capture some of the innovative and collaborative work being done across South Africa's cities.These Good Hood Stories celebrate projects that are making residents proud to call their city home! They unpack some of the lessons for practitioners about what it takes to build sustainable partnerships, how to collaborate meaningfully with communities and how to find synergies when working across sectors.

The Good Hood Newspaper takes a deeper dive into the projects that inspired the videos. Learn more about the projects through articles, Q&As with project champions, op-eds, and the beautiful project posters.

The Good Hood Newspaper also features more of the inspiring stories submitted that weren't featured in the videos. Read about urban skateparks, food gardens, a container clinic and many more.