Join our Mailing List for Special Updates!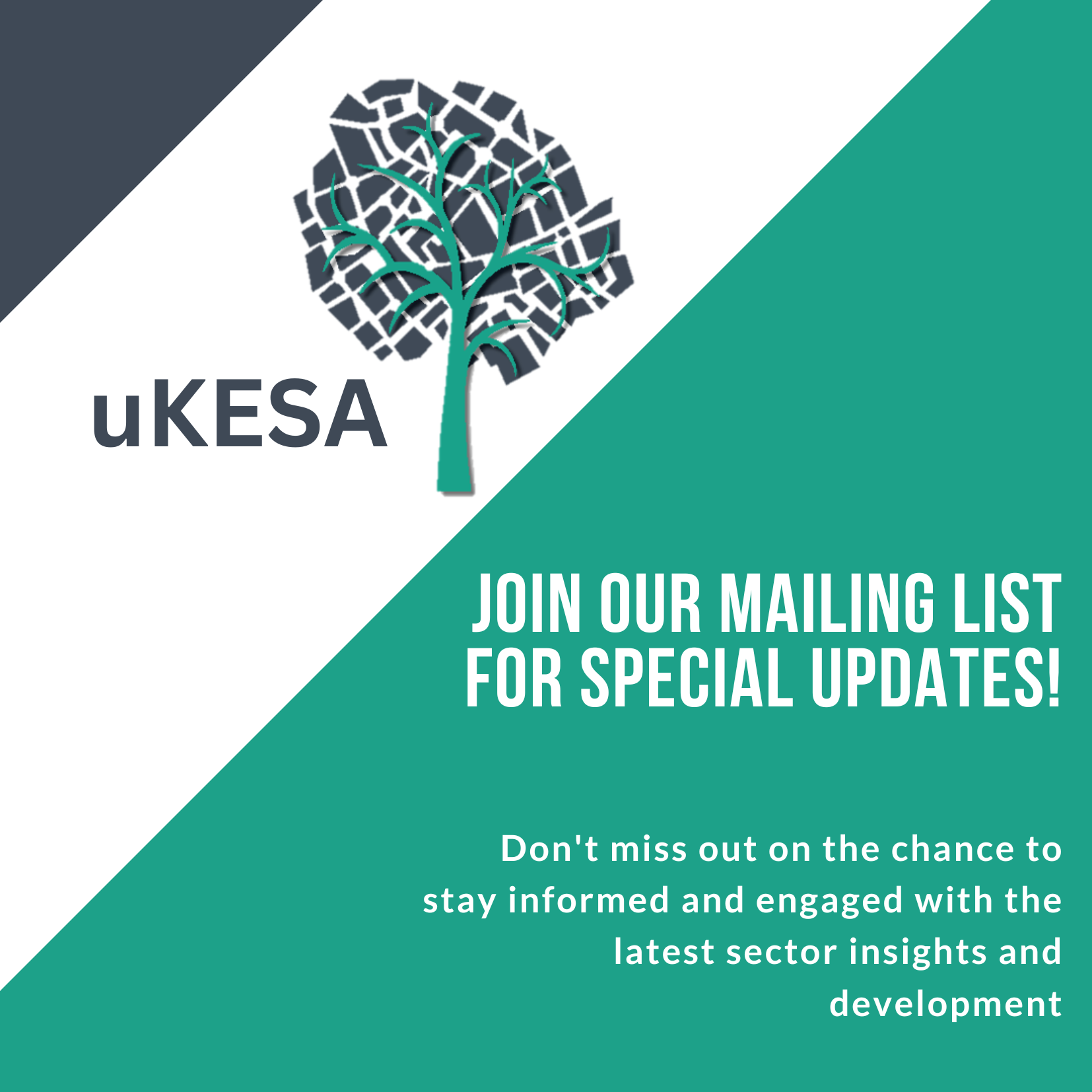 14 November 2023
English
Other
South Africa
As a valued member of the uKESA community, we wanted to extend an invitation to you. In addition to our automated email alerts, we are in the process of expanding our email list to ensure that you have access to all the latest updates and exclusive content.
By filling out the form with your email, you'll be among the first to receive our uKESA newsletters, invitations to our insightful webinars, and opportunities to participate in user surveys. Don't miss out on the chance to stay informed and engaged with the latest industry insights and developments.
Join us today by simply filling in the form with your email address and get ready to unlock a world of valuable information and exciting opportunities. Thank you for being a part of our community. We look forward to keeping you updated and informed.
Names and email details submitted to this mailing list will be used only for the purposes mentioned, will be securely stored, and this information won't be shared with third parties. You can unsubscribe from the mailing list at any stage.