Managing urban land
A guide for municipal practitioners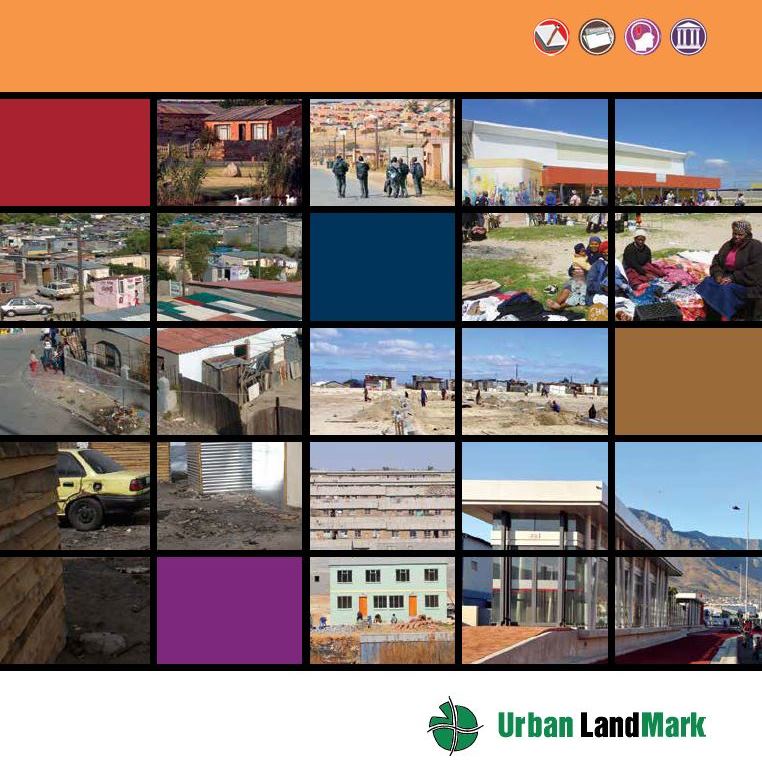 01 January 2012
Urban LandMark
English
Research Report
South Africa
Urban land markets have a profound effect on how well poor households are able to access the jobs, amenities and services offered in the city. But often the way in which this market works frustrates attempts to open up better located living and business opportunities for poorer urban households and communities, despite government policies and programmes intended to address these challenges. The challenge in South Africa is even larger because of worsening poverty and inequality, and the continuing growth of cities through urbanisation.

Understanding and monitoring property and other markets operating in cities are core to the business of municipalities. If the skills and systems are built to do this better, they place municipalities in a much stronger position when it comes to negotiating with the many stakeholders who build and rebuild cities and towns. The difficult task for local government is to balance the promotion of pro-poor outcomes while providing incentives which positively guide private investment.

Urban LandMark has developed a guide for local government in South Africa to assist municipal officials involved in urban land governance to carry out their functions in ways that ensure pro-poor outcomes in the urban land market. The objective of the guide is to provide easily accessible material based on the urban land governance work of Urban LandMark over the past five years to provide practical ways of working differently. With clear examples and available tools, the guide shows municipal practitioners what they can practically do to manage urban land to achieve these outcomes.