New improved uKESA site goes live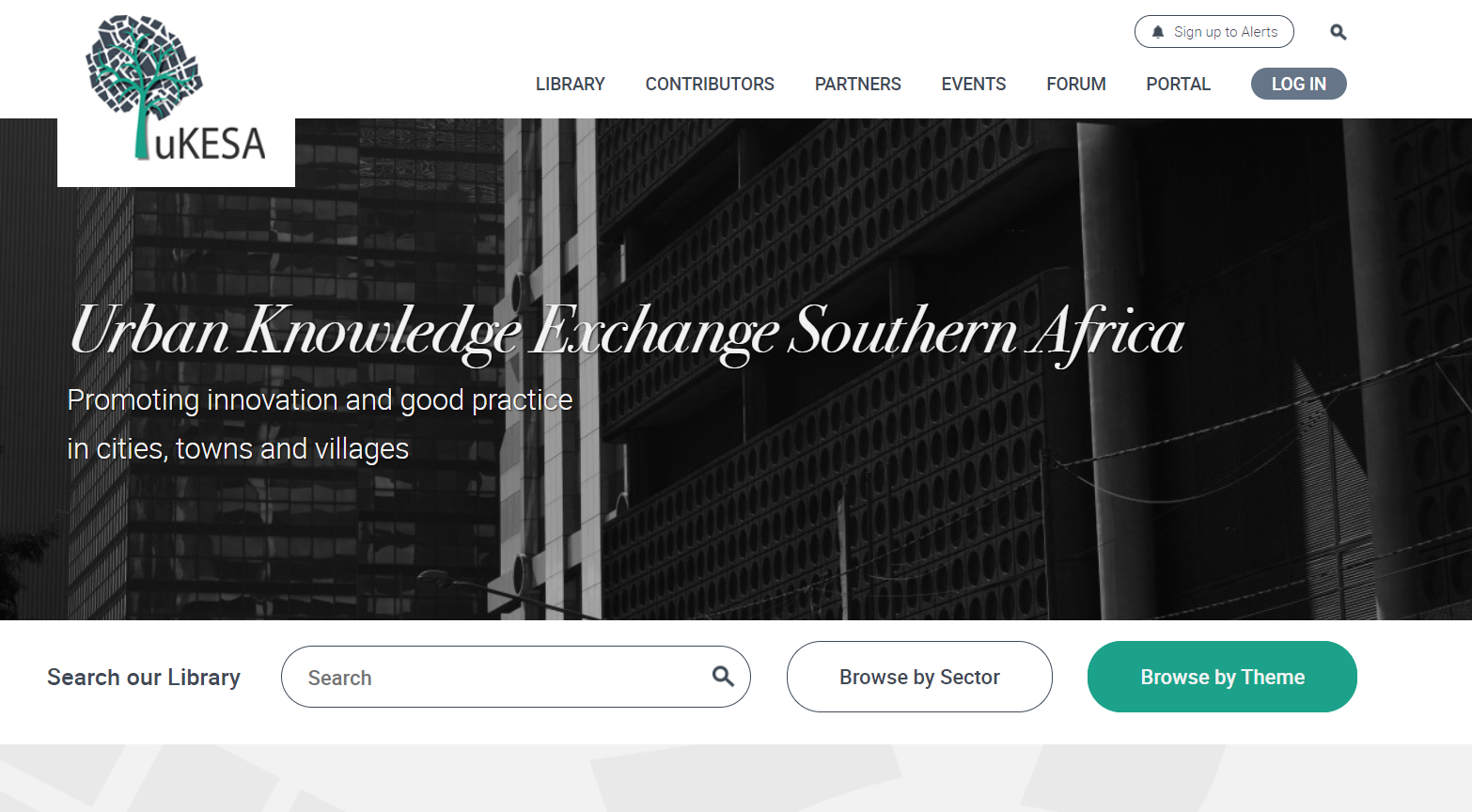 Welcome to our revamped knowledge sharing platform!

Late last year we held a snap survey to find out what you thought of the Urban Knowledge Exchange experience. Based on user feedback we commissioned a series of site improvements that have now gone live.
We're very excited to communicate the improvements in layout and functionality. Whether browsing or logged in, you should notice:
If you have been on the platform recently, press Ctrl + Shift + R to clear your cache and enjoy the full new experience.
You're welcome to share any feedback with us at ukesa@csir.co.za