Open Data South Africa Toolkit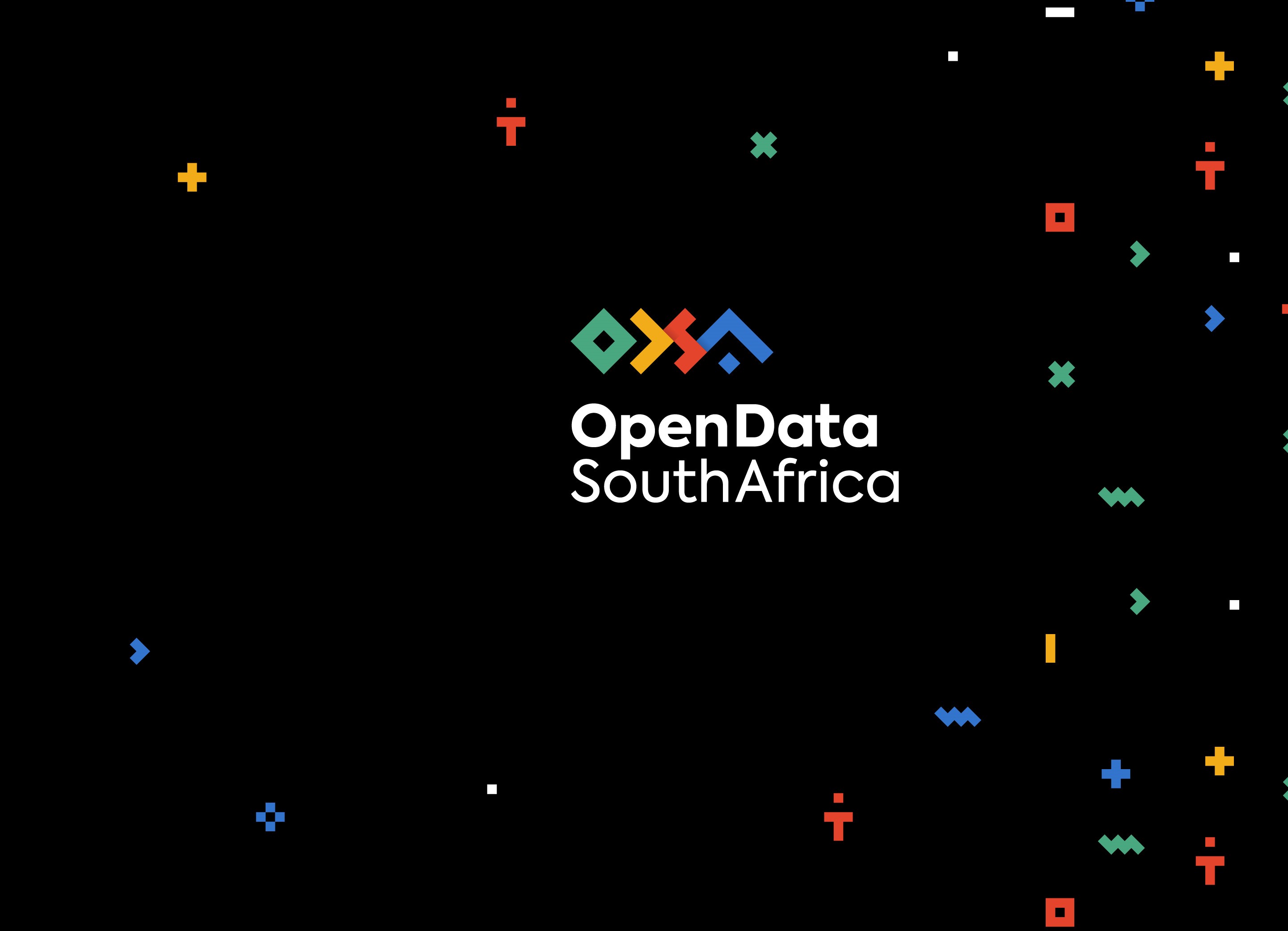 17 June 2021
Open Data South Africa
English
Guideline
South Africa
Open Data South Africa is encouraging wider use of government data in communities around South Africa for social impact. They have been building a working catalogue of public data sources, running community engagements and preparing an updated open data portal to help users find the open data resources they need. This toolkit contains advice and links to resources that can be used by students, researchers, activists and entrepreneurs.
It is a joint initiative under the Open Government Partnership by the Department of Public Service and Administration, OpenUp, the Centre for Public Service Innovation, The Innovation Hub, Geekulcha, Open Cities Lab and the Human Sciences Research Council.
The toolkit includes guides where users can activate a local data community and governments can manage data for social impacts.
Abstract based directly on source.