Smart city dream should speak to SA context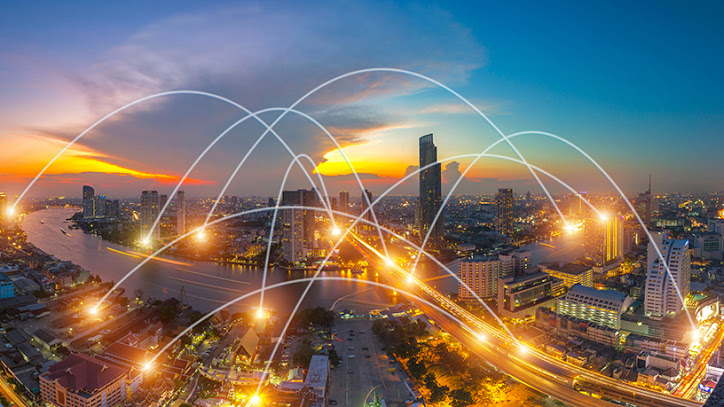 The implementation of smart city technologies of the future could reduce the resources required to address present development challenges in SA. Therefore, promises of creating smart cities should be carefully examined, given the realities of SA's cities and municipalities. This is one of the key finding of a smart cities report compiled by the Council for Scientific and Industrial Research (CSIR), titled "Inclusive smart cities appropriate to the South African context – challenges and opportunities".
Article by Sibahle Malinga, ITWeb senior news journalist
Abstract based on original source. Back to CSIR publications on smart cities information page.