Urban Exchange Podcast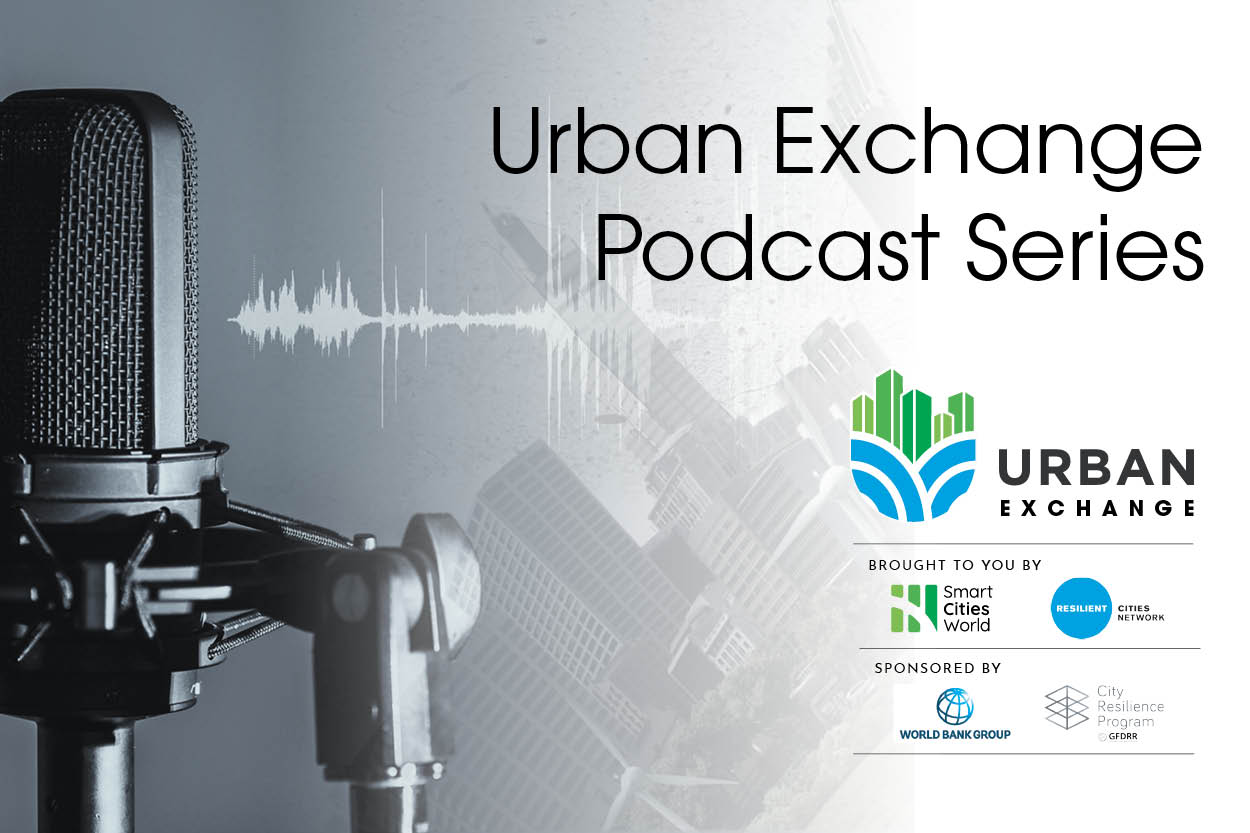 06 October 2021
Resilient Cities Network, SmartCitiesWorld
English
Podcast
NULL
SmartCitiesWorld and the Resilient Cities Network announced a partnership to accelerate the contributions of smart technologies to the urban resilience agenda ahead of COP26 in Glasgow. The partnership kicked off with the launch of a podcast – the Urban Exchange – featuring original dialogue with Mayors and City Leaders who are advancing practical solutions for building urban resilience. Each episode promises to provide listeners with ideas that can be deployed for tangible results in communities.
The Urban Exchange Podcast, emerging from the Resilient Cities Network's pioneering Cities on the Frontline Speaker Series, will deliver essential insight into what cities are doing to build resilience to climate and other shocks and stresses. City leaders discuss, alongside an industry expert practitioner, key insights, and opportunities on the road to project implementation, such as suggestions for supporting vulnerable communities, opportunities for partnerships that make significant strides for energy transition, and the incredible promise of technology to help target investments that deliver results.
The podcast is co-hosted by Lauren Sorkin, Executive Director of the Resilient Cities Network and member of SmartCitiesWorld Advisory Board, and Paul Wilson, Chairman of SmartCitiesWorld's Advisory Board. Houston Mayor Sylvester Turner and Rotterdam Mayor Ahmed Aboutaleb, both members of the Resilient Cities Network Board, lead the series, produced with support from the World Bank's City Resilience Programme, a co-architect of Cities on the Frontline.
Abstract based on source.