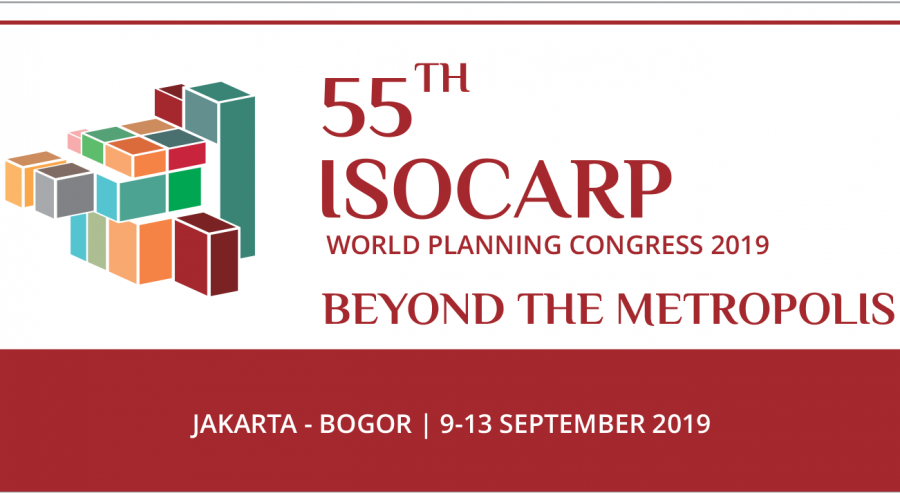 "BEYOND THE METROPOLIS"
Jakarta is the second largest agglomeration in the world (over 30 million), it is one of the biggest plastic waste generators (up to 2,400 tons daily) and the fastest sinking city (up to 15cm a year, with almost half the city below sea level already). This congress will discuss not only the globally applicable solutions to these and many other contemporary challenges, but specifically address those present on the ground in Jakarta, the host city. Therefore within each track, local issues will be discussed in a special session.
These are the topics of the seven tracks:
TRACK 1: LIMITLESS CITIES and urban futures: planning for scale
TRACK 2: BALANCED SPACES and rural living: planning for equity
TRACK 3: LIVEABLE PLACES and healthy lifestyle: planning for well-being
TRACK 4: KNOWLEDGE ECONOMIES and identity: planning for culture
TRACK 5: SMART FUTURES and sustainability: planning for innovation
TRACK 6: CHANGING ENVIRONMENT and risks: planning for resilience
TRACK 7: URBAN GOVERNANCE and planning profession: planning for future.
Event description based partly or directly on the original announcement.