Access to water and sanitation
COVID-19 Responses Collection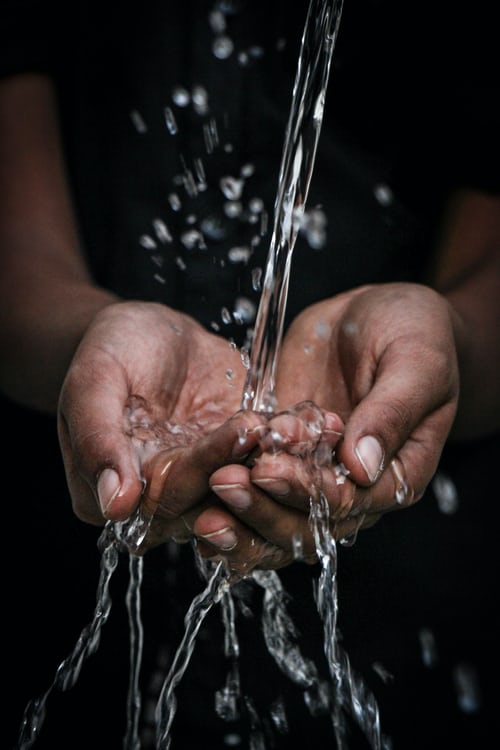 This page forms part of the COVID-19 Responses Collection.
Here we present publications and tools to help address the issue of access to water and sanitation (❕ shows new content).
Publications, articles and blog posts
_________________________________________________
2 billion people are at risk of Covid-19 because they can't wash their hands - In this blog post, Rodriguez (2020) brings attention to an Institute for Health Metrics and Evaluation's (IHME) report titled "Handwashing is crucial for combating Coronavirus" which specifically looked at handwashing access in household settings.

"While the report focused on access to handwashing basics like soap and water, behavior change also plays a role in turning handwashing into a healthy habit."

An effective response to Covid-19 requires innovative water and sanitation services - Historically, pandemics have forced humans to break with the past and imagine their world anew. This one is no different. It is a portal, a gateway between one world and the next." Arundhati Roy (Indian novelist and critic).

In this article, Bauer, suggests that the COVID-19 crisis may provide governments with an opportunity to build innovative service models like Wonderkid, Citytaps, Drinkwell, Sanergy, or Project Safe Hands. These apps use a combination of partnerships and technology to provide communities with access to water and sanitation in settlements.

ANALYSIS: Who has been hit hardest by SA's lockdown? - In this article, Arndt, Robinson and Gabriel (2020) describe two components of the lockdown in South Africa, namely the restriction of people's movement outside of their homes and on operations of non-essential industries to prevent disease. Using an economic modelling tool called SAM-multiplier analysis (Social Accounting Matrix), they estimate the impact of the South African lockdown on GDP, earnings of different categories of labour (low to high skill), and incomes of household groups (poor to rich).

Combating the Coronavirus without clean water - In this blog post, Otto, Kuzma, Strong and Chertock (2020) consider immediate actions that governments can take to increase access to clean water and hand-washing amenities. The authors recommend that governments prioritize three strategies when investing in longer-term investments.

"As places throughout the world come together to fight COVID-19 and rebuild, let's remember water is a vital tool to strengthen communities and build resilience in the long-term."
Photo credit: Unsplash