Are we achieving spatial transformation in South Africa?
Can sub-city spatial indicators make a contribution?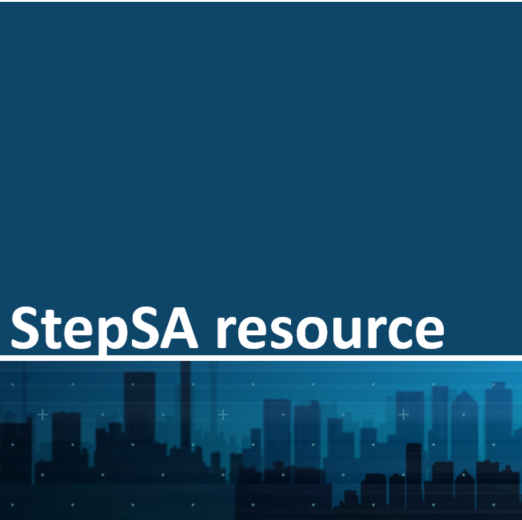 With the advent of a democratic order in South Africa in 1994 a number of policy frameworks have seen the light. All of these have indicated the need to spatially transform cities and settlements – to break from the pre-1994 apartheid city. Over time these frameworks change, and new ones are developed which often state the same objectives. A major focus has been placed on tracking their impact through spatial outcomes as set out in the Spatial Planning and Land Use Management Act (SPLUMA), Act 16 of 2013 (Republic of South Africa, 2013) and also internationally through the recently introduced UN Sustainable Development Goals (SDGs).
A key question is whether cities are succeeding in reinventing and restructuring the past. Vital in exploring progress regarding spatial transformation is investigating how the landscape within cities has changed spatially. To assess the progress made by South African cities in the last 20 years, the CSIR has embarked on developing a number of standardised repeatable sub-city level spatial indicators and/or indices to illustrate specific components of spatial change or transformation. This paper provides an overview of some of the innovations in spatially and temporally aligned sub-city indicator development within a data-scarce context. It also reflects on lessons learned, in the process providing some examples of spatial transformation analyses for a number of cities using the indicators developed. These Indicators have been developed partly in collaboration with the South African Cities Network (SACN) to support the 2016 State of Cities Report's theme on spatial transformation.