COVID-19 Modelling Webinar Series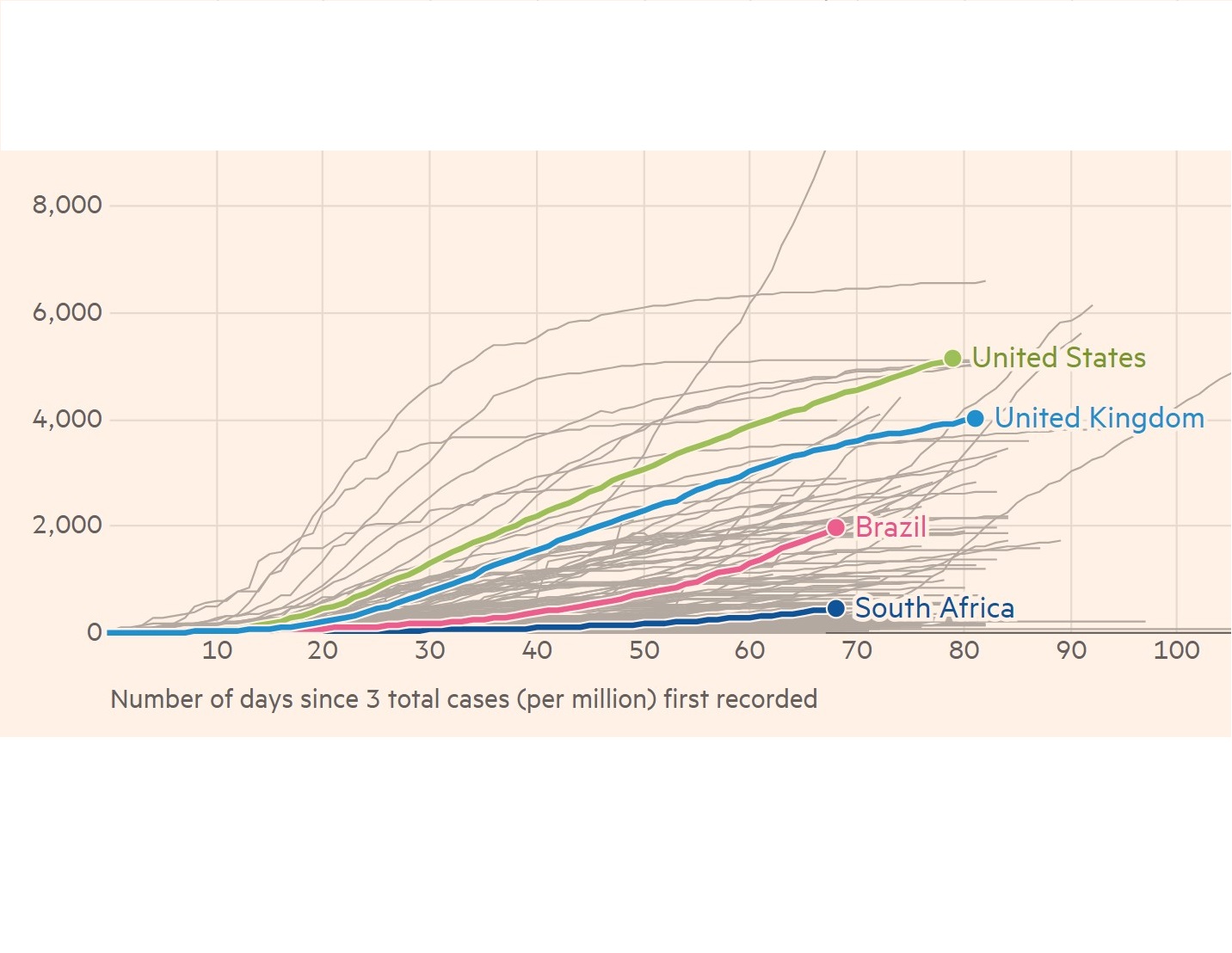 To make public the thinking of statisticians, mathematicians and spatial modellers addressing the urgent need to understand the spread and impacts of Coronavirus in South Africa, the
COVID-19 Modelling Webinar Series site
houses a valuable set of presentations and recordings from a weekly webinar, organised by
Dr Pravesh Debba
, that started in mid-May, 2020.
A wide array of applications of modelling techniques are considered including as examples predictions of infection rates and cases, healthcare resource allocation, vulnerability mapping, lockdown scenario analysis, contact tracing, health risks and air quality, and mobility and economic activity.
This content also forms part of the
uKESA COVID-19 Responses Collection
.