Digitalizing Climate Planning
Towards New, Dynamic Ways-of-Working for City Climate Action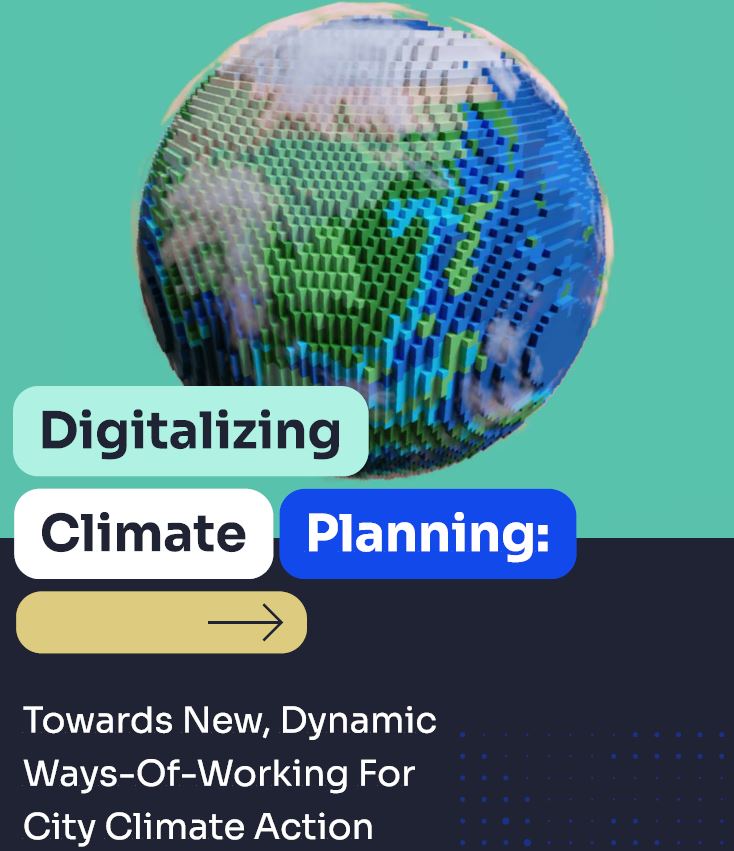 01 October 2020
ClimateView
English
Guide/ Handbook
United Kingdom, Sweden, Germany
The current rate of CO2 emissions produced by human activity indicates that our global carbon budget will be depleted in less than 10 years. To keep the Paris Agreement within reach, the right tools need to become accessible to the main actors of the transition, namely, local governments.
Cities lack systemic frameworks and straightforward guidance to easily build effective climate action plans that they know will deliver against goals. ClimateView creates innovative technology to help cities understand and execute the shifts necessary to address the climate emergency.

This guide covers:
What tools, practices and approaches are most commonly used in climate planning
Why digital platforms will drive climate work
How climate teams can work together in an agile, impactful and focused manner
Download the guide for free here.

Abstract based directly on original source.