Evaluating Participatory Mapping Software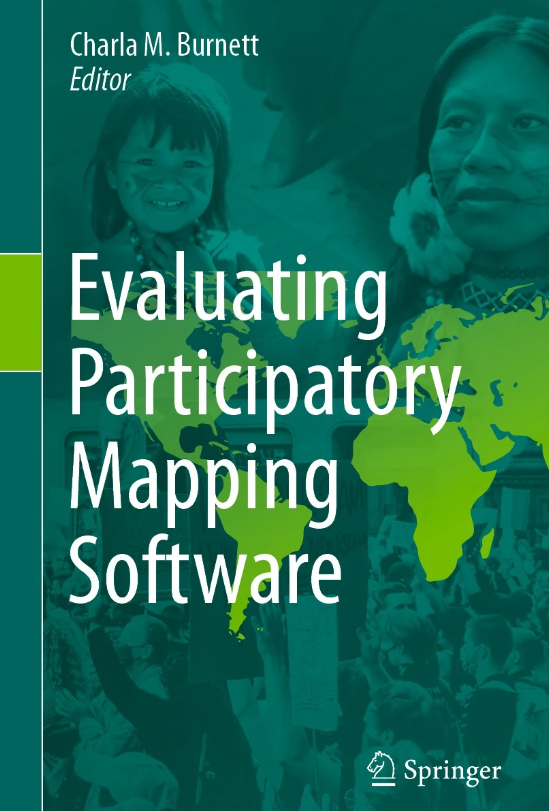 22 April 2023
Charla M. Burnett
English
Book
United States of America
This book presents a comprehensive framework for assessing geospatial software intended for participatory mapping. The framework encompasses ten key indicators: ethics, cost, technical level, inclusiveness, data accuracy, data privacy, analytical capacity, visualisation capacity, openness, and accessibility (including mobile-friendly or offline capabilities). The evaluation process involves users examining each application and conducting cross-analysis using case studies of real-world software implementation.
The book encompasses ten distinct mapping applications, aiming to establish a comparative evaluation framework that is easily understandable by organisations and novice users. Moreover, this framework will aid in identifying software gaps in participatory mapping, informing future application development and updates to existing geospatial software.
Abstract based partly on original.