"For us women, working is an unfulfilled dream"
Womens' wage work and food security, Agenda: Empowering women for gender equity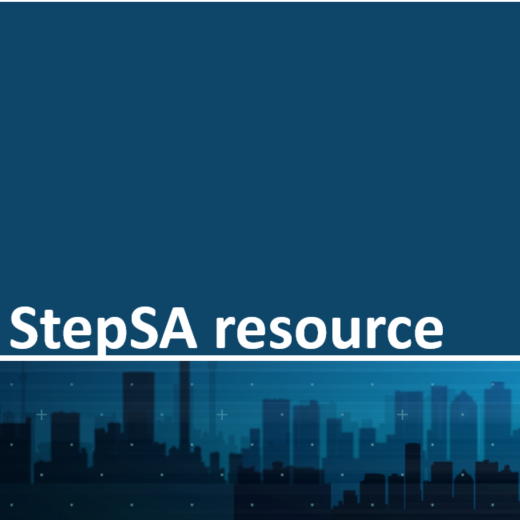 This article reviews the findings from two small community studies in South Africa on the experience of poor households in respect of the economic downturn, employment, and food security, with special emphasis on gender dynamics.
The study was implemented by the Human Sciences Research Council and funded by Oxfam International, and sought to explore the human, social and personal experiences of the economic downturn. The study interviewed 29 households in Swedenville, a recently formed shack settlement outside of the Pretoria/ Johannesburg city region that mainly comprises rural in-migrants, and in Bergpoort, a rural sending community in Mpumalanga.

Most of the shack households and many of the rural households reported not being able to afford preferred foods or to eat three meals a day. The female-headed households without male partners were unable to send workers to the labour market and survived on social grants alone; they clustered at the bottom of both communities' income distributions and suffered the greatest food insecurity.
High levels of migration left migrant households isolated and vulnerable, dependent on their own resources, with few reliable contacts in communities made up of strangers. Shack households especially reported surviving on part-time or insecure employment of the male partner only, while the women remained out of the labour force; women's wage employment was low in the rural community as well. Interviews with the women point to a concealed gender struggle over women's access to wage work. To protect the male lead role in domestic relations, younger rural-born men in particular may discourage their previously employed wives or partners from remaining in the labour market.
Although women's wage contribution could make these impoverished households viable and food secure, isolated and vulnerable women may acquiesce in order to avoid the greater food security risk of becoming female household heads.
Abstract based directly on source.