House modifications for preventing malaria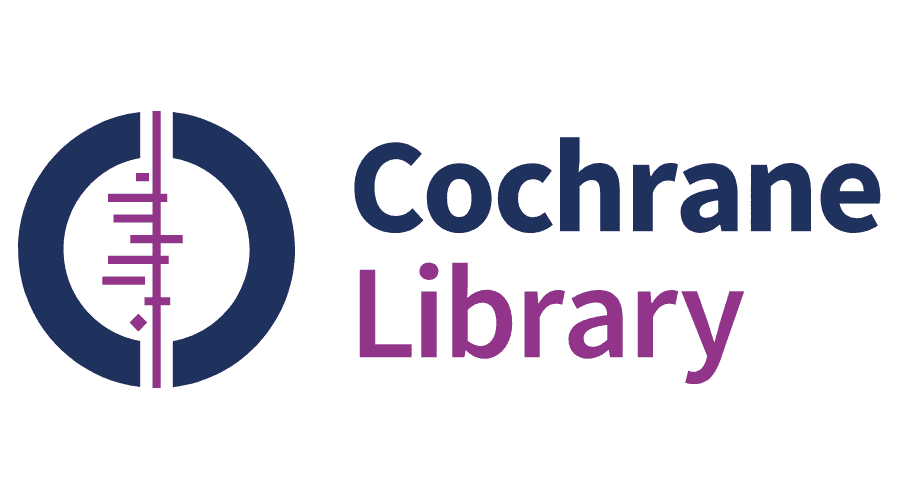 Despite being preventable, malaria remains an important public health problem. The World Health Organization (WHO) reports that overall progress in malaria control has plateaued for the first time since the turn of the century. Researchers and policymakers are therefore exploring alternative and supplementary malaria vector control tools. Research in 1900 indicated that modification of houses may be effective in reducing malaria: this is now being revisited, with new research now examining blocking house mosquito entry points or modifying house construction materials to reduce exposure of inhabitants to infectious bites.
This is a systematic review of evidence about the effects of house modifications on malaria disease and transmission.
Abstract based directly on source