Informal Land Markets
City Government Interventions for Enhancing Land Access and Tenure Security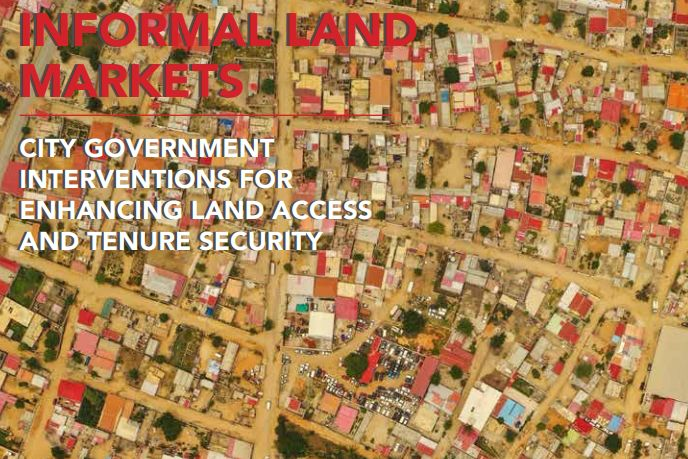 01 November 2021
Anaclaudia Rossbach , Anthony Boanada-Fuchs
English
Academic paper
Tanzania, South Africa, Pakistan, Congo, Cambodia, Brazil
Informal land markets are the way in which most households in cities in the Global South get access to land and housing. Although these markets can function fairly well, they have a number of disadvantages related to their lack of documentation, and a number of interventions should be undertaken to improve informal land markets. It is also important for city governments to consider urban land markets in their totality to ensure sufficient affordable land within cities. This paper reviews the literature on informal land markets and discusses different approaches to engaging with informal land markets to improve land access and tenure security.
This review is part of the Global Review Series on Informality. It starts with a discussion of urban land and a review of different types of tenure security on the formality: informality continuum, ranging from informal land rights, through occupancy certificates and other temporary rights (such as rental or long-term leasehold), full individual or communal ownership. The paper (available as a PDF here) then discusses key segments within informal land/housing markets (informal occupation in informal settlements, informal rental or subletting, and informal sale of formal residential properties), and the challenges associated with informality, such as inadequate security of tenure and overlapping land rights.
Abstract based on source.