Land and Conflicts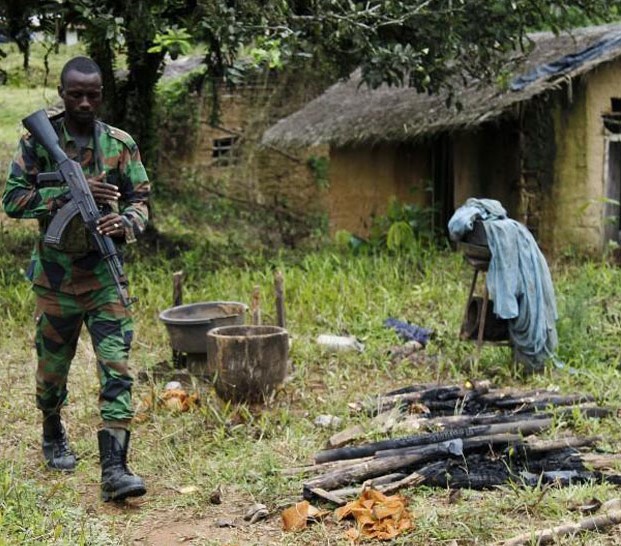 19 September 2023
Land Portal
English
Information page
Global
The Land Portal has established a Comprehensive Portfolio on Land and Conflicts. It addresses many complex issues and offers a comprehensive guide exploring the complex, multifaceted relationships between land use, rights, and conflicts across various contexts. Land is a central theme in numerous conflicts. It holds different meanings and values across diverse groups of people, from providing livelihood resources to rural communities and symbolising cultural and spiritual identity, to serving as a platform for industrial-scale investment and production and being a subject of governmental control and tax revenue. It is not by chance that disputes arise.

This updated portfolio delves into the wide spectrum of factors triggering land and resource conflicts. They range from historical injustices, systemic poverty, gendered inequalities, environmental degradation, to rapid urbanisation and lagging infrastructure development.

Here are the other things you can learn from this portfolio:
The way conflicts are framed and examples of how this influences their interpretation and resolution.
The relevant international laws, policies, and frameworks that play a role in addressing land conflicts, as well as related issues such as Internally Displaced Persons (IDPs) and refugees.
Examples of conflicts that derive from disputes on community, customary and indigenous lands.
Abstract based directly on source.