Measuring the sustainable development goals (SDGs) in mining host communities
A South African case study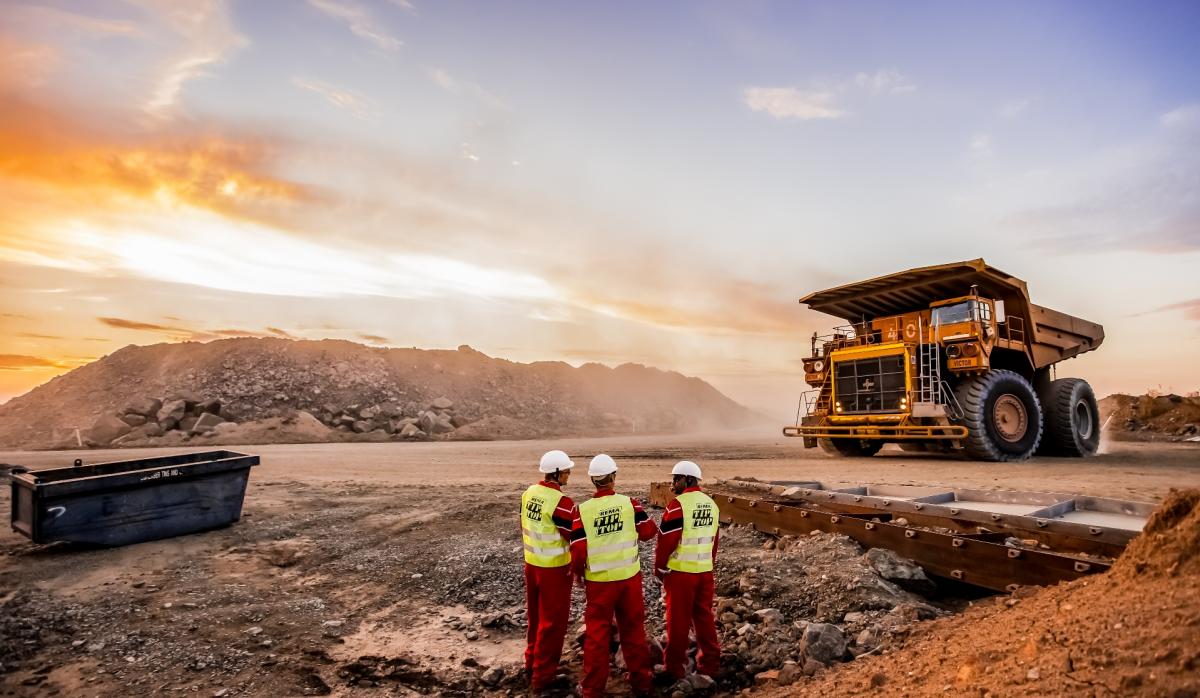 This paper describes the development and application of a set of Sustainable Development Goals (SDGs) indicators for the mining industry, focusing on mining host communities rather than companies. It has identified 15 domains within 13 SDGs that are relevant to mining communities, and, based on available data, reported on 11 socio-economic SDG indicators for 95 mining host communities in South Africa.
This study has provided a unique insight into the different aspects of community well-being and progress towards the SDGs in mining host communities in South Africa. Given the extreme income inequality and non-income inequality in the country, the significant range in levels of well-being are not surprising.
This resource is part of the Mining Towns Collection kindly sponsored by the Municipal Capability and Partnership Programme.
Abstract based on original source.