Media article - North West residents approach court to jail municipal manager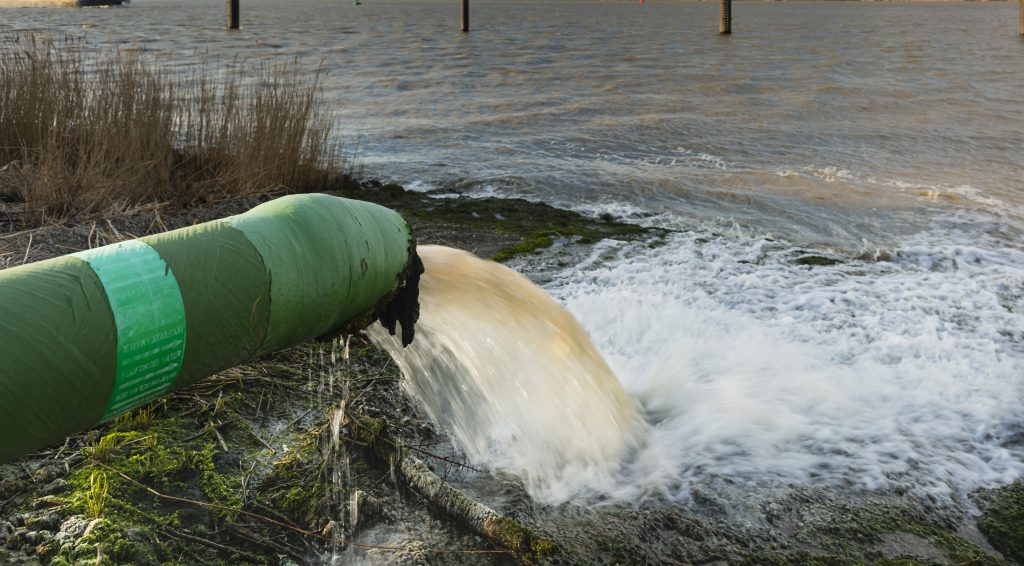 01 November 2022
The Citizen
English
Media article
South Africa
This media article describes how North West Province residents approached the courts to jail their municipal manager because they believe he is in contempt of court for failing to fix broken water and sewage systems in Kgetlengrivier. Residents complain of taps that run only a few hours a day, and sewage spilling onto streets and into nearby rivers – the same complaints that led to a previous judgment in 2020 in the North West High Court.
Carel van Heerden, chair of Kgetlengrivier Concerned Residents, says they believe the original 2020 judgment by Justice Gura in the North West High Court was sound in law and sent a message to dysfunctional municipalities that there are serious consequences for allowing basic services such as water and sewage to collapse, as they have once again done in Kgetlengrivier.
Abstract based on source.