Profiling the vulnerabilities and risks of South African settlements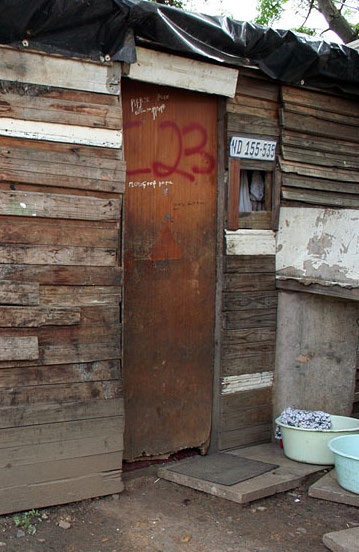 The South African Risk and Vulnerability Atlas (SARVA) was conceived by the DST in 2008 as a flagship programme under the 'Global Change Grand Challenge', which falls under one of the themes of the 'Innovation Towards a Knowledge Economy' plan. This chapter (of the second edition) builds on the first SARVA and extends the work by examining some of the multi-stressors associated with global change that are affecting the vulnerability of urban settlements in South Africa. Some of the analyses have also featured in recently published articles that explore the methods and techniques used in this chapter.
The chapter also serves as a plea to decision makers, officials and practitioners to have earnest consideration for spaces with high (and increasing) concentrations of socio-economic vulnerability combined with exposure to unique and complex environmental and human induced hazards, since they have critical implications for large numbers of the South African population, their livelihoods, and the infrastructure and networks supporting the country's economy.