Resources for improving food security
COVID-19 Responses Collection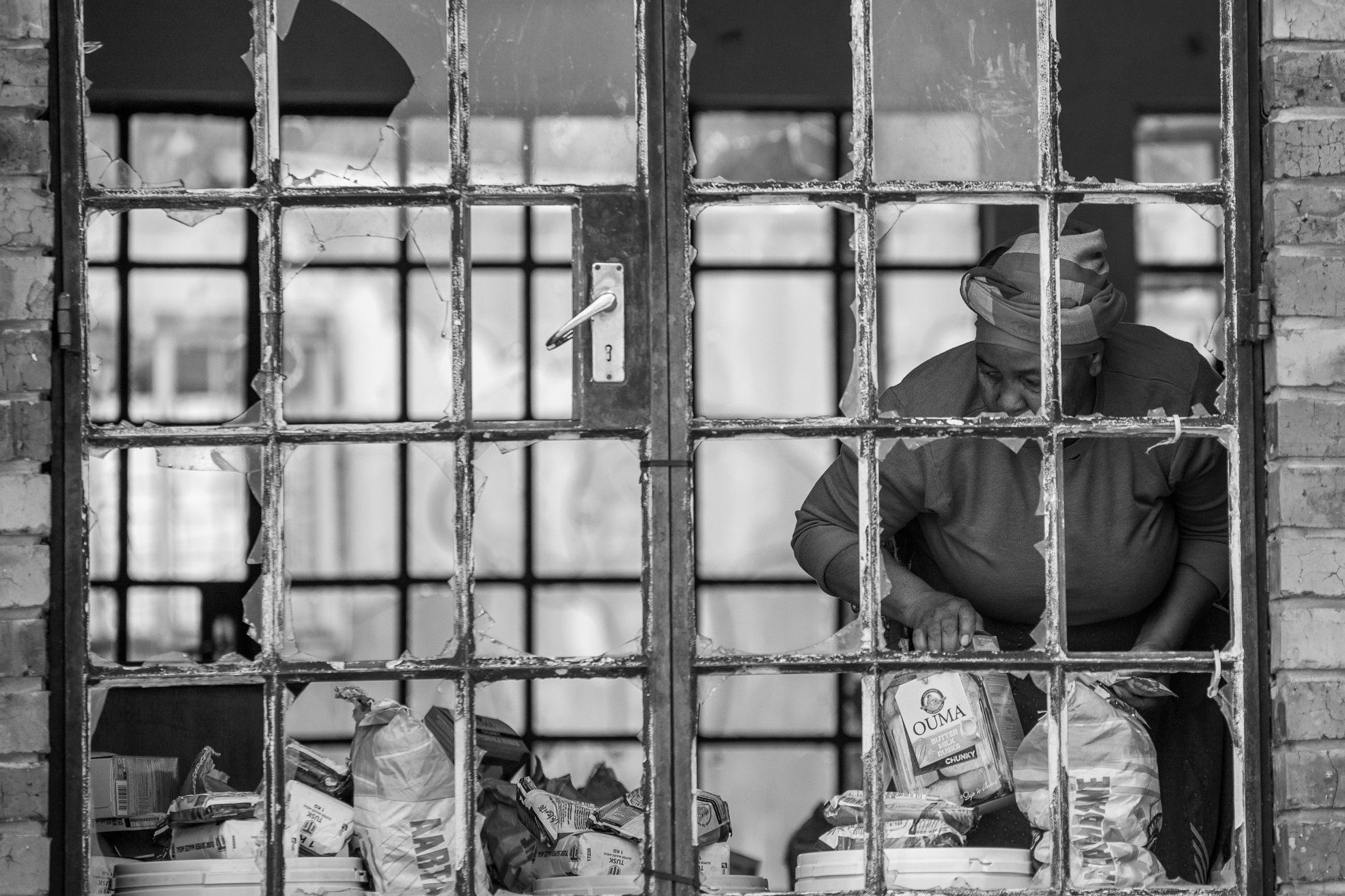 This page forms part of the COVID-19 Responses Collection.
Here we present publications and tools to help address the issue of food insecurity.
Publications, articles and blog posts
Decision support tools
City Region Food System Toolkit - The City Region Food System (CRFS) toolkit provides guidance on how cities can assess and build sustainable food systems within their regions. It includes support material on how they can define and map their city region; collect data on their city region food system; gather and analyze information on different CRFS components and sustainability dimensions through both rapid and in-depth assessments; and how to use a multi-stakeholder process to engage policymakers and other stakeholders in the design of more sustainable and resilient city-region food systems. The toolkit outlines the approach, techniques and tools used by seven cities that engaged in a CRFS assessment and planning process between 2015 and 2017.

Mapping the invisible: The informal food economy of Cape Town - In this report, Battersby, Marshak and Mngqibisa (2020) observe that existing policy frameworks intended to address food security and to govern the informal sector tend to neglect informal retail in the food system. They argue that the dynamics of the informal food retail sector need to be understood because of its vital role in ensuring greater access to food by the urban poor.
Photo Credit: Shayne Robinson