Resources for land and tenure security
COVID-19 Responses Collection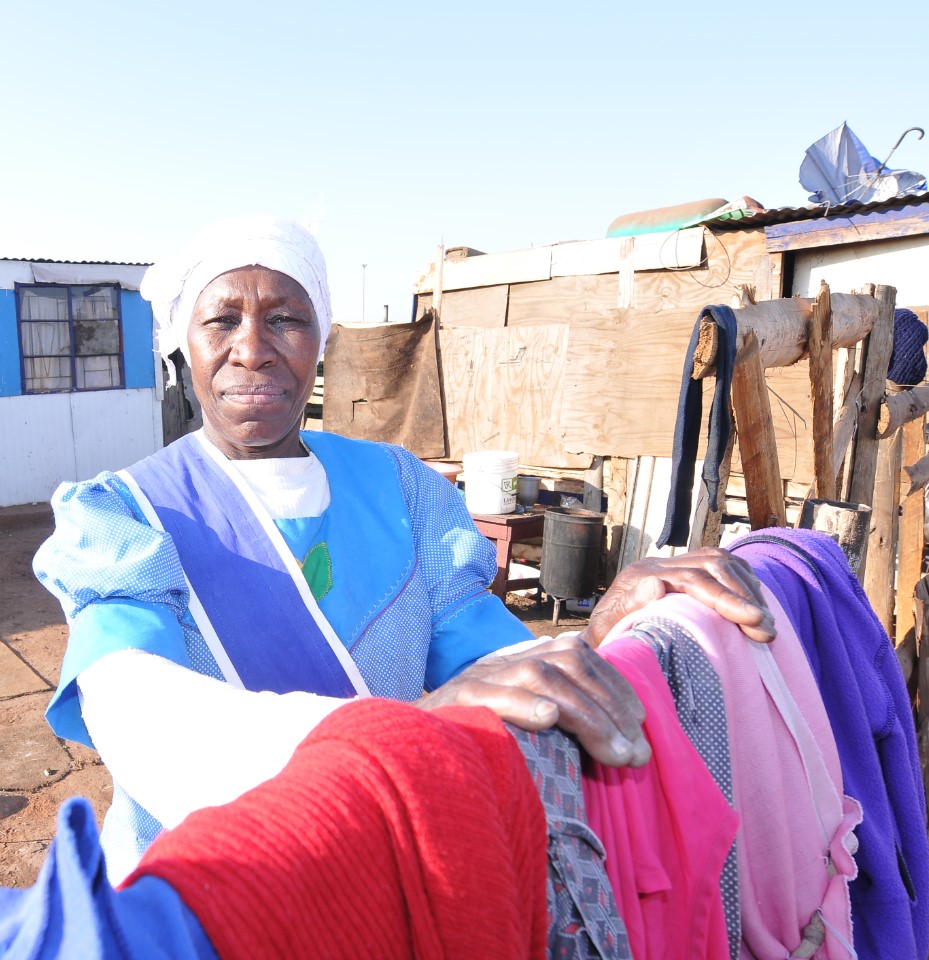 This page forms part of the COVID-19 Responses Collection.
Here we present publications and guidelines related to land and tenure security.
Publications, articles and blog posts
Decision Support Tools
Land Governance and the COVID-19 Pandemic - This online hub provides information on the impact of the pandemic on land governance. This includes an overview of recently released articles, blogs and other resources. There is also a Quick-scan Online Survey that users can complete to help create an inventory of the first observations and concerns present with the land governance community.
Photo Credit: Urban LandMark