Rethinking urbanization and economic development
A synopsis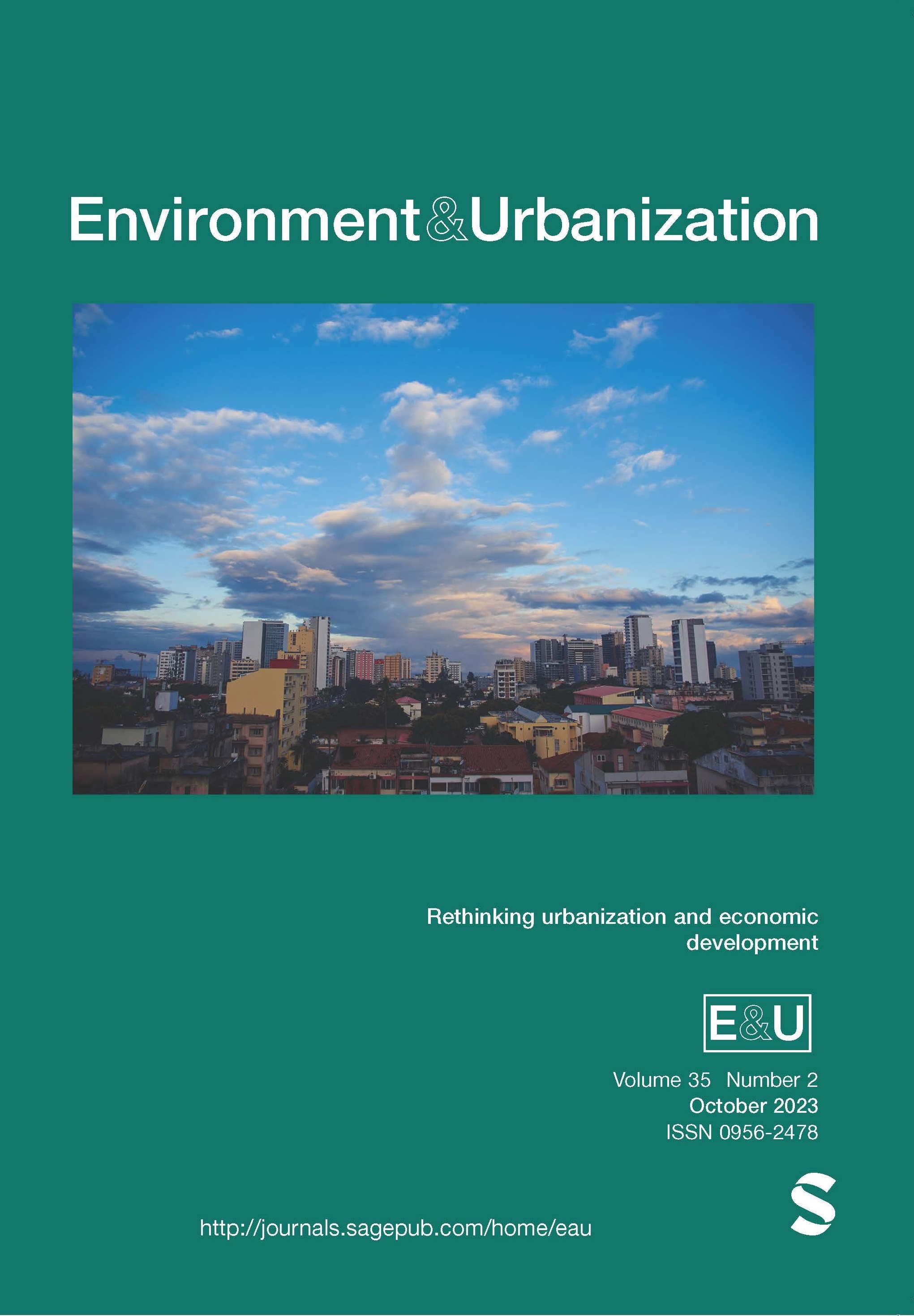 This journal article explores the intricate relationship between urbanisation and economic development, acknowledging the historical positive correlation between urbanisation levels and average incomes. Despite this historical connection, the article emphasises that it cannot be assumed that urbanisation will be the sole driver of future prosperity. With nearly all global population growth expected in cities by 2050, particularly in Asia and Africa, understanding and preparing for the impact of urbanisation on living standards and well-being becomes crucial.
The article stresses the following:
Task complexity
Interdisciplinary research
Knowledge across disciplines
Practical capabilities essential
Involvement of stakeholders
Intersection with policy domains
Abstract based on original source.