The SA Council for Planners Discussion Forum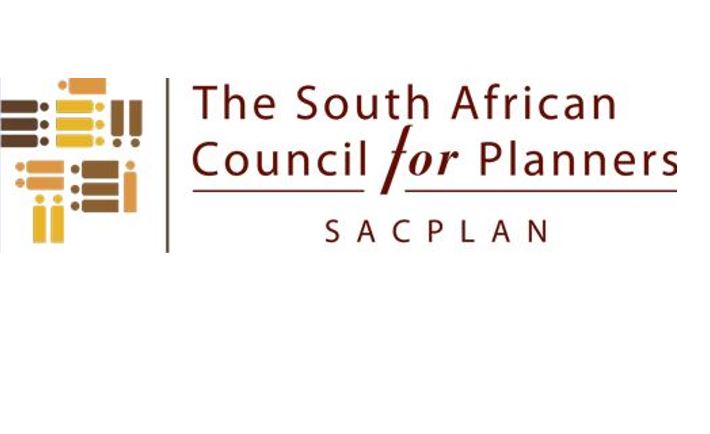 The South African Council for Planners (SACPLAN) discussion forum seeks to create a digital space where planners from across South Africa, Africa and globally can debate critical issues and ask for advice.

The forum was designed as a collaboration between the South African Planning Education Research Project (SAPER) and SACPLAN.

The forum is divided into ten sub-forums:
The discussion platform was funded and developed in association with the SAPER project, supported by the Economic and Social Research Council in the UK and the National Research Foundation in South Africa.
Abstract based directly on original source.