Small Town Change in South Africa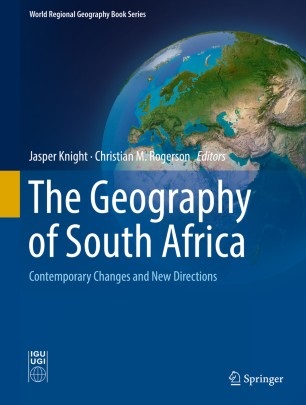 Small towns are the base for a significant proportion of the South African population and its economy, however, these places have historically been a research lacuna. This chapter from the book, The Geography of South Africa, will attempt to show that small towns have started to receive greater academic attention including to themes such as population and economic change, innovation, policy shortfalls, the importance of post-productivist activity, dependency and depopulation. New challenges are posed by climate change and local government failings which make the search for development alternatives all the more pressing.

This resource is part of the Mining Towns Collection kindly sponsored by the Municipal Capability and Partnership Programme. Abstract based on source.