Sustainability Handbook Vol.4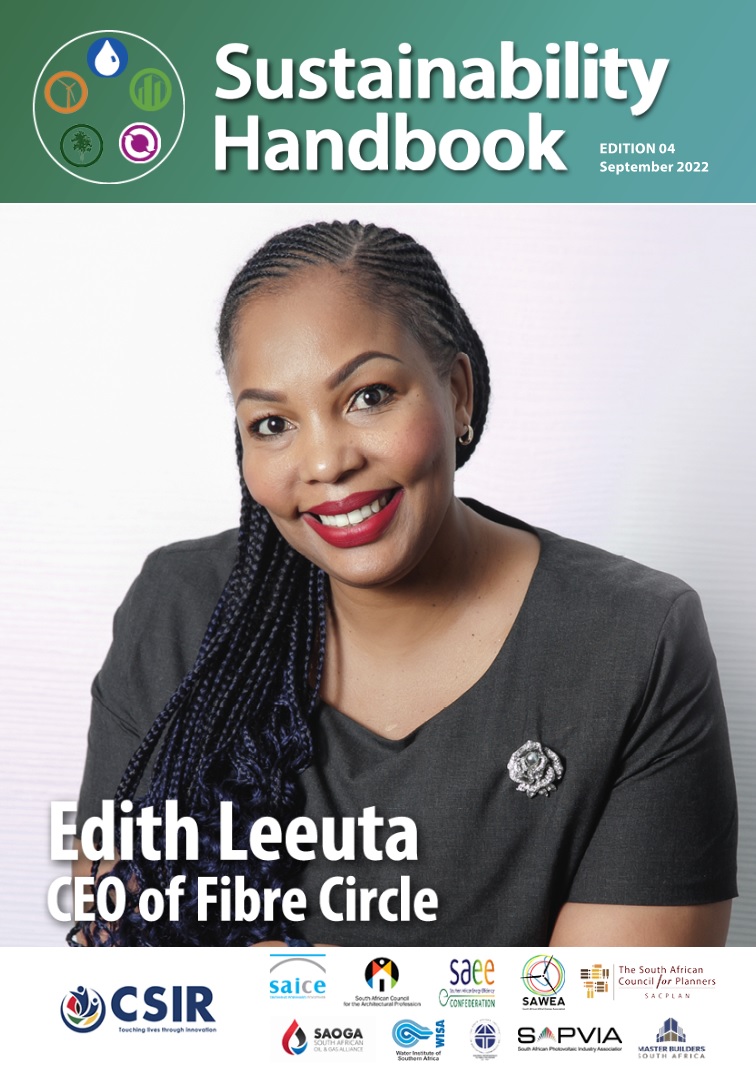 This edition of the Sustainability Handbook features both refereed chapters and popular interest articles. The purpose is to provide a platform for thought leadership and industry engagement, to disseminate original research and new developments within the field of sustainability, and to advance scholarship on water, waste, green building, energy, sustainable transport, and other relevant topics. The collected work assembles research and scholarship in the field of sustainability from across South Africa, and in the latest editions, also from Nigeria. This is welcome, and it is the hope and vision of both the publisher and the editor to continue to expand the scope and reach of the publication by garnering even more participation from our sub-Saharan counterparts as readers, reviewers, and contributors.
Although the original focus of the Handbook was on the built environment, as will be noticed from the content of this edition, the scope has gradually shifted to encompass topics more broadly applicable to circular economies, engaging industries such as manufacturing (the paper and pulp industry and the car industry), and the agriculture and food sector which feature in this edition. This is Volume 4 of a growing collection.


Abstract based on source.