The future of work post-pandemic
COVID-19 Responses Collection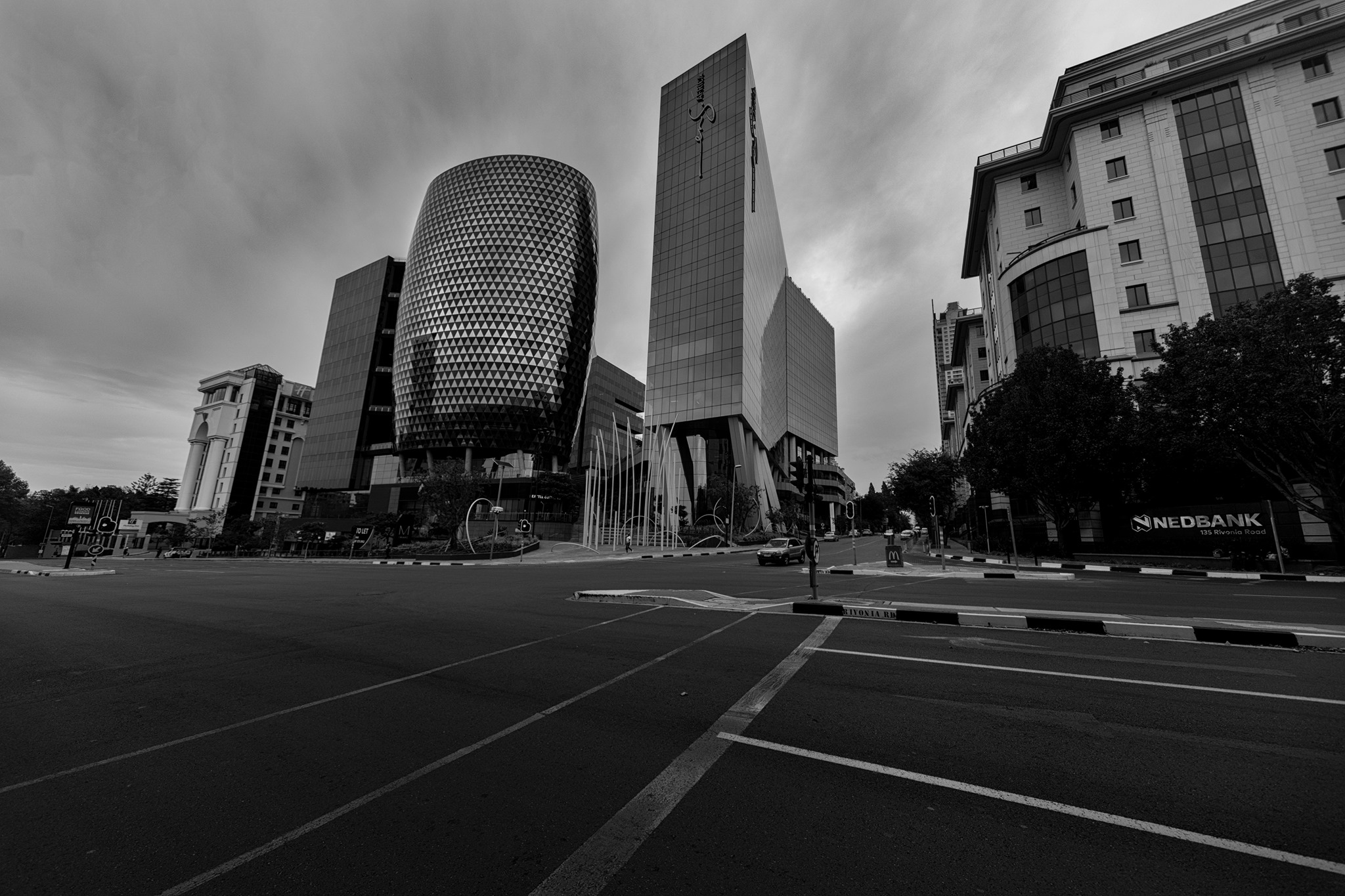 This page forms part of the COVID-19 Responses Collection.
Here we present publications and guidelines related to the future of work spaces.
Publications, articles and blog posts
Decision support tools
Design the Future - In this guideline [download 8MB], Boogertman + Partners (2020) consider approaches that may be adopted in the short-, medium- to long-term by South African businesses looking to re-enter the work place. They use global best practices and tried and tested agile working solutions to provide guidance on these approaches.
Covid-19 planning toolkit - Gensler (2020) has developed a set of tools and services to help built environment designer "quickly understand workplace supply and demand in a de-densified environment. [Eight] essential back-to-the-office planning tools and considerations address strategies and solutions that not only get us back to the office, but prepare us for the long-term future of work".
Perkins and Will creates guideline for a safe return to the office during Covid-19 - "Perkins and Will have generated a set of strategies, grounded in public health guidance, to help offices resume their work during COVID-19. Focusing on the transition phase, the guideline helps employers draw a road map for safe return. The scheme, based on wellbeing and health norms encompasses all scenarios, from a direct response to a transition phase, all the way towards a recovery phase once workplace restrictions are lifted".
Photo Credit: Shayne Robinson