The Green Book
Adapting South Africa's settlements for the future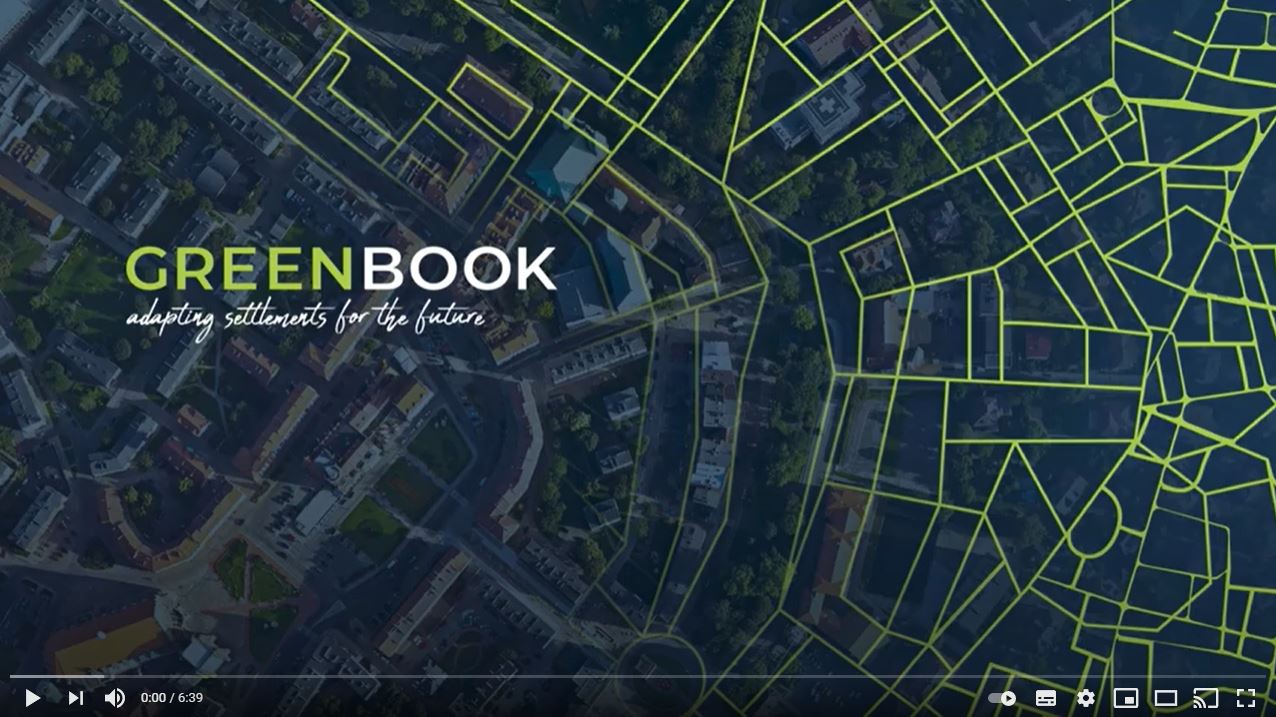 A growing number of South Africans in cities and towns are set to be exposed to the adverse impacts of weather-induced natural hazards, which threaten livelihoods, increase vulnerability, and undermine hard-earned development gains. To address this growing challenge, contribute to proactive disaster risk reduction and reduce the losses experienced from climate disasters, the Green Book was established as an open-access online planning support tool and made public in March 2019.

The Green Book provides scientific evidence, tools and resources in support of local government's pursuit to plan and design climate-resilient, hazard-resistant settlements. Mainstreaming and embedding this rich and dense source of information and tools into local government planning policies, plans, processes and systems requires up-take, buy-in and extensive capacity development.
The Green Book contains a range of tools and resources that demonstrate the likely impacts that climate change and urbanisation will have on South Africa's cities and towns. These include:

1. Story Maps
2. The Municipal Risk Profile Tool
3. The Adaptation Actions Tool
To ensure the Green Book is utilised to its fullest extent, a new partnership between the CSIR, Santam, the Department of Environmental, Forestry and Fisheries and the National Disaster Management Centre, has been established to support the testing, roll-out, training and uptake of the Green Book in municipalities. The Green Book partners call upon the relevant industry and public sector departments to join this initiative and secure a more resilient future for all South Africans.