The shifting landscape of South Africa's informal settlements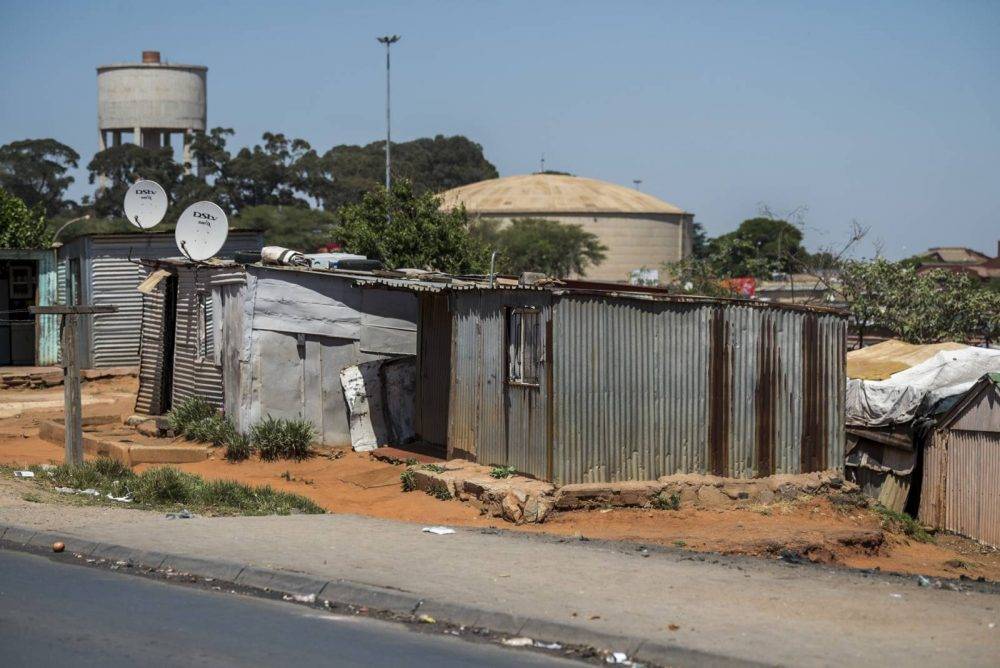 30 October 2023
Mail and Guardian
English
Media article
South Africa
This article addresses the persistent challenges of housing in South Africa against the backdrop of difficult economic conditions, emphasising the prevalence of overcrowded informal settlements and urban apartments as the primary housing options for many struggling households. While the government has made some progress in the provision of formal housing, informal dwellings continue to be a lasting feature of the country's housing landscape. Drawing on data from Census 2022, the article highlights a noticeable decrease in the number of traditional and informal houses over the past decade, indicating a positive shift toward formal housing for a significant portion of the population. Experts in architecture and urban planning reflect on the contributions of the National Department of Human Settlements, as well as provincial and local government housing departments, in achieving this progress over the last 30 years, leading to nearly 30% of the population gaining access to government housing.

Furthermore, the article touches upon the prospects of a potential slowdown in the rapid urbanisation rate, similar to the trend observed in Latin America. Despite this, the perception of an increasing number of structures in informal settlements persists, underscoring the need for sustainable solutions to address housing challenges. The article also sheds light on the concentration of informal settlements in major metropolitan areas such as Johannesburg, Cape Town, and eThekwini, where thousands of households reside in these informal settlements, highlighting the critical need for effective housing policies and urban planning strategies to mitigate housing disparities across the country.
Abstract based on original source.
To read more about the South African Census, see our comprehensive Census 2022 information page.