TTPod 2.5: Partnerships & Transitions in Pursuit of Community Transformation
With Ranyaka NPO's William Bila and Johan Olivier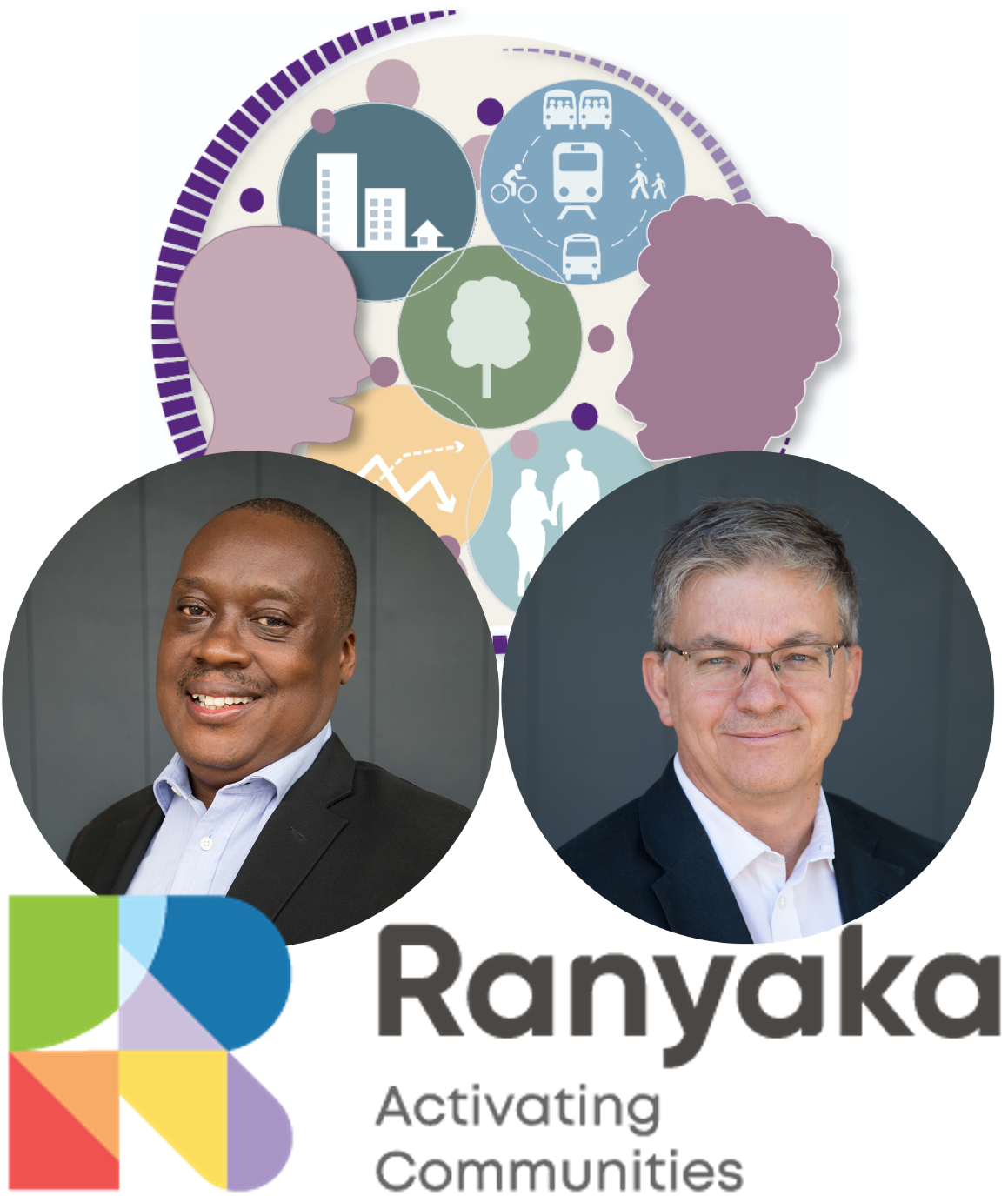 In this TTPod episode we look at a community building initiative that has grown from humble beginnings and now reaches and engages with communities in over 20 towns across the country. The Ranyaka Community Transformation Non-Profit Organisation (NPO) has grown partnerships with communities and corporate South Africa to champion a transformation methodology and opportunities afforded to communities in need.

These partnerships are complementing the efforts, resources and planning of the municipalities and suggests a model of intervention and collaboration that could prove invaluable for many more towns and communities in the future. Having joined the Ranyaka professional team in April, I wanted to better understand the foundations of Ranyaka: what differentiates it from other community partnerships and how it aids, not hinders, the formal processes of municipalities and what the potential is for sustainable growth and replication across the country?

The name Ranyaka translates to "pursue" and that seems an apt and worthy name for an initiative where everyone I've met via the NGO has their own remarkable transformation story to tell - each worthy of a TTPod episode! The conversation is as much an opportunity for me to tune into the genesis story, aspirations and achievements of Ranyaka and the communities it serves. To understand the journey, I am joined by Board Chair William Bila and Executive Officer Johan Olivier. I worked with both Johan and William in 2003 when I was cutting my teeth with the City of Johannesburg. They taught me so much then about the needs and demands of planning and community engagement it will be a fascinating conversation to understand their journey over the last two decades and how they've adapted their engagement and planning skills to these new demands.

Recorded Thursday June 9th, 2022 in KZN.