Sustainable Development Goal Land Tracker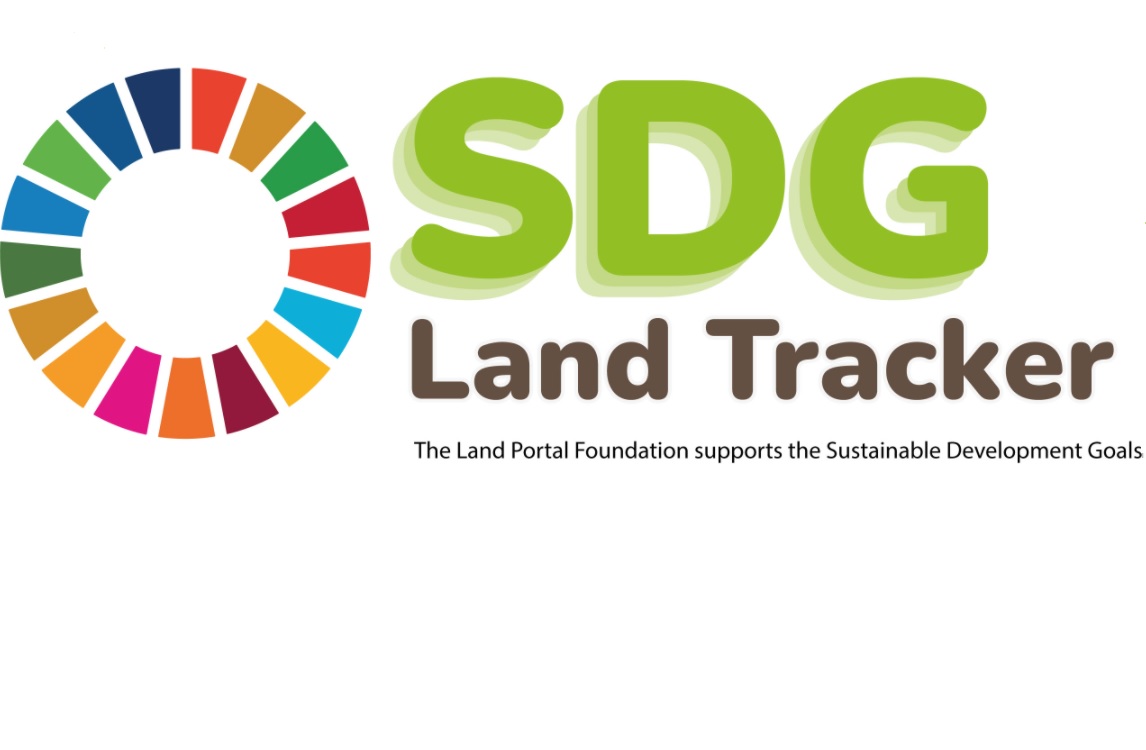 02 February 2022
English
Other
Uruguay, United States of America, Spain, South Korea, Peru, Mexico, Malaysia, Japan, Greece, Germany, Finland, Denmark, China, Belgium, Argentina, Albania
Six years into the establishment of the 17 Sustainable Development Goals (SDGs), the Land Portal is re-examining progress made on land-related SDG indicators. More than a dozen land-related indicators are housed in over five SDG goals. The newly updated SDG Land Tracker features completely revised and updated narratives for 13 land-related indicators describing why the indicator is important and how the indicators are measured and monitored. Each of the narratives was peer reviewed by the SDG custodian agencies.
The SDG Land Tracker also provides easy access to data and information on the land-specific SDG indicators. Land is a key economic resource inextricably linked to access, use, and control over other natural resources and thus is critical to achieving the SDGs.
Indicators on the SDG Land Tracker include:
1.4.2 on perceptions of tenure security;
5.a.1 and 5.a.2 on gender and land rights;
2.3.1, 2.3.2, and 2.4.1 relating to food security;
11.1.1., 11.3.1, and 11.7.1 on housing and urban tenure; and
15.1.1, 15.1.2, 15.2.1, and 15.3.1 relating to forests, conservation, and degradation.
Abstract based on source.