Urban Knowledge Exchange in South Africa
The role of online platforms in promoting knowledge exchange and improving innovative practice in urban development and human settlement delivery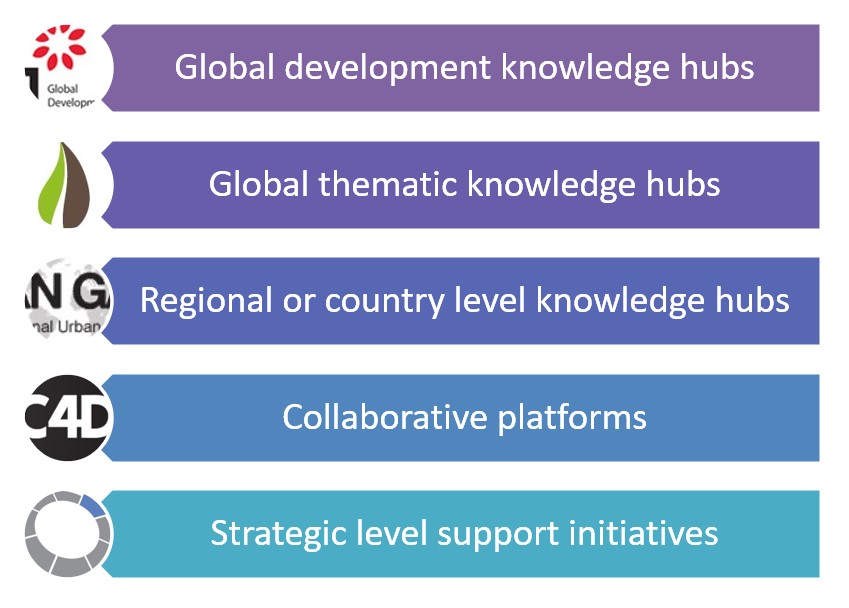 Knowledge management has become increasingly important within South African government and its agencies over the past five years. Many municipalities and provinces have created knowledge management portfolios, and a range of human settlement agencies have developed knowledge management strategies to improve delivery on their respective mandates. Part of knowledge management is the creation and dissemination of credible knowledge and information about good practice. This is often achieved through the development of online knowledge platforms.

This paper draws on research of a broad range of urban and human settlement development knowledge hubs globally, and then discusses why it is crucial to focus on knowledge production, and knowledge sharing, in pursuit of better practice across the country and the region. It also discusses the key success factors for knowledge exchange platforms.

The paper makes the case for establishing a national initiative and platform to promote knowledge sharing and innovation to assist in more efficient and effective delivery of human settlements, and in achieving improved urban development outcomes.

The paper was originally submitted to and presented at the 2016 National Human Settlements Conference held at Nelson Mandela Metropolitan University in October 2016.