Water access, water use and mining in South Africa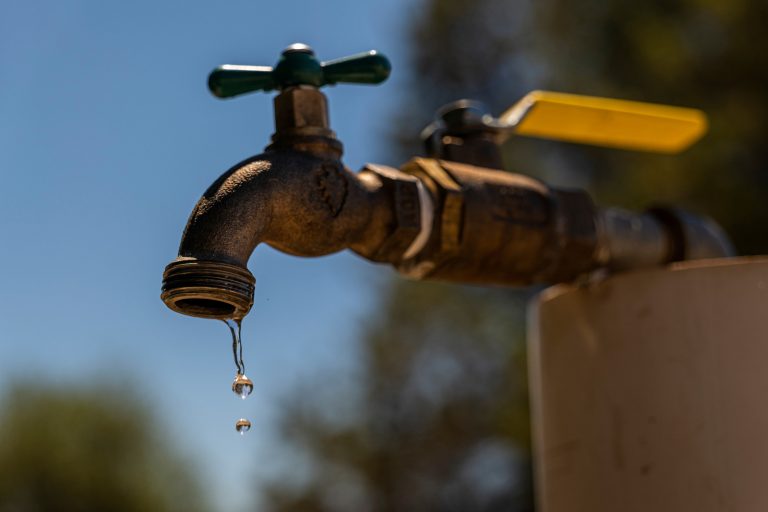 This chapter on "Water access, water use and mining in South Africa" is part of a book titled "Regenerative Water Futures, Tensions Around Water Scarcity and the Mining Industry". In the chapter, the author gives the mining industry tips on how contribute to achieving Sustainable Development Goals which contribute towards a global vision to end poverty and hunger, protect the planet from degradation, ensure prosperity for all, and foster peaceful, just, and inclusive societies by 2030.
According to the author, best practice shows that mining companies can do much to contribute to their own and their community's water supply and water quality. An example is also given of the eMalahleni Water Reclamation Project in Mpumalanga Province that has won several awards for treating polluted mine water from coal mines to generate new water resources at affordable rates.

To locate the chapter, follow the link and turn to page 5 in the body of the book.

This resource is part of the Mining Towns Collection kindly sponsored by the Municipal Capability and Partnership Programme.
Abstract based on source.