Are environmental conditions in South African classrooms conducive for learning?
The sustainable building materials index (SBMI)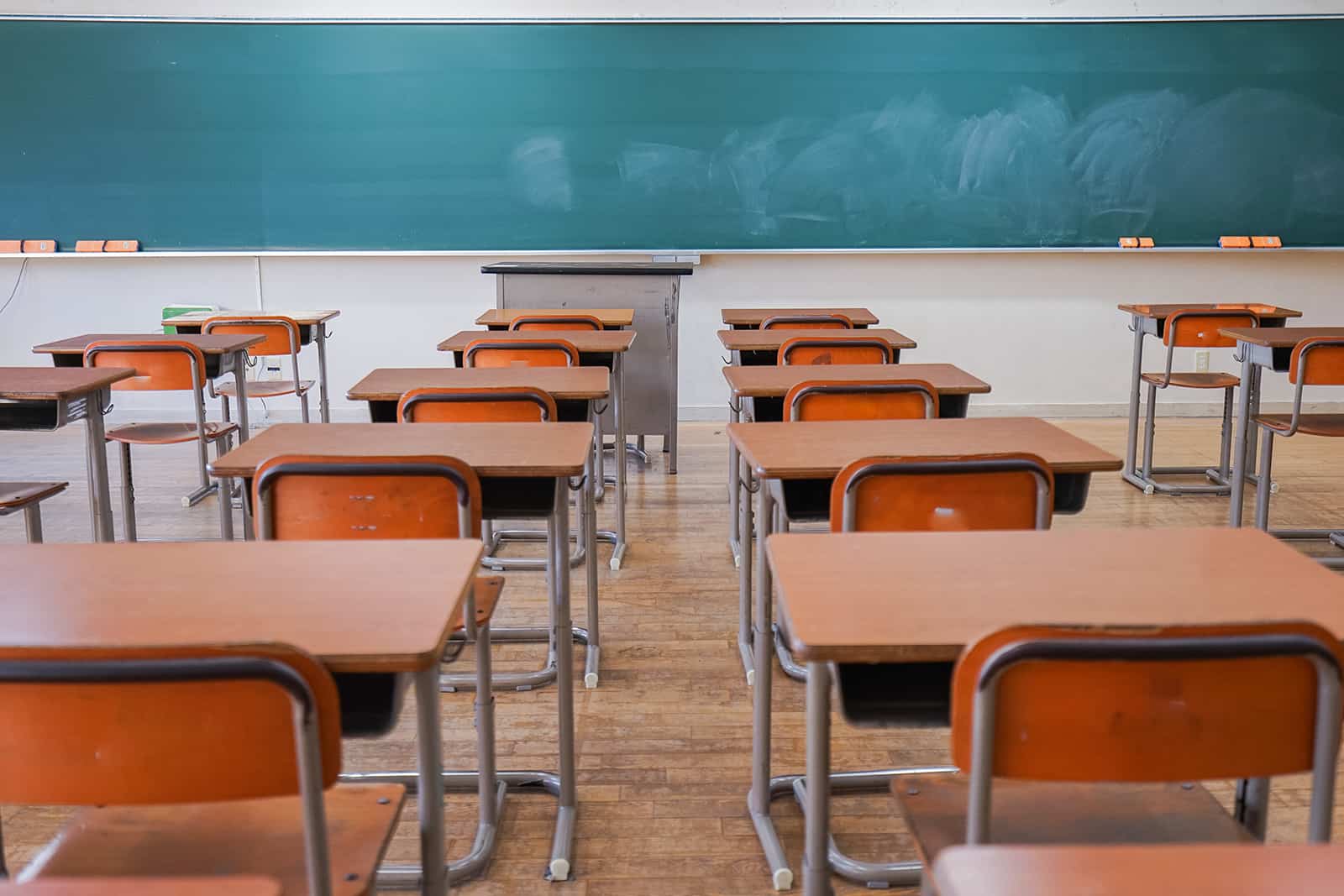 Environmental factors have been shown to have a significant impact on quality of education. This exploratory study investigates environmental conditions in a case study classroom at a South African secondary school. It undertakes field measurements within a classroom over a typical school day in summer. Measurement data from the study is analysed and interpreted in relation to indoor environmental condition standards developed by American Society of Heating Refrigeration and Air Conditioning Engineers (ASHRAE) and South African Bureau of Standards (SABS). The study indicates that environmental conditions in the case study classroom do not achieve the environmental standards defined by ASHRAE and SABS. This suggests that the classroom does not provide an environment that promotes productivity and comfort for particular summer conditions, and therefore is unlikely to be conducive for learning. The paper draws a number of conclusions from the study and makes recommendations for further research.