Cities, people, environment and the economy
COVID-19 Responses Collection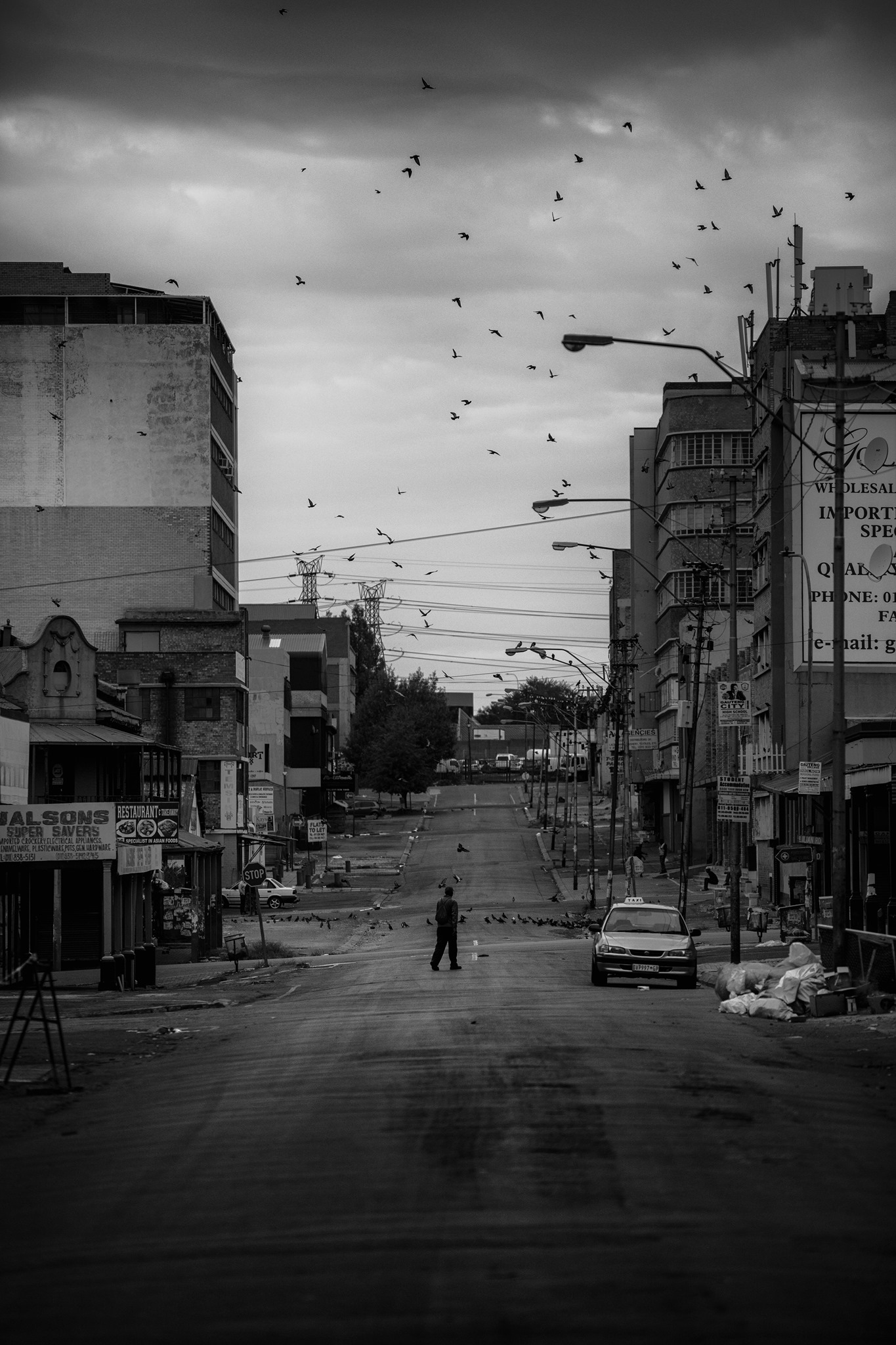 This page forms part of the COVID-19 Responses Collection.
Here we present publications and discussions about cities, people, environment and the economy.
Publications, articles and blog posts
Decision support tools
Cities and Coronavirus (Covid-19) and a green recovery - The C40 Cities Climate Leadership Group has launched a dedicated COVID-19 Portal / Knowledge Hub for cities during the global crisis. In this Knowledge Hub, you will find resources that show you how cities have responded to the pandemic. The guidance in this Knowledge Hub "is rooted in active sharing across the C40 community and beyond. All of the Knowledge Hub's response articles on COVID-19 are live resources and are updated as new information becomes available".
Photo Credit: Shayne Robinson