Sustainability Handbook Vol 1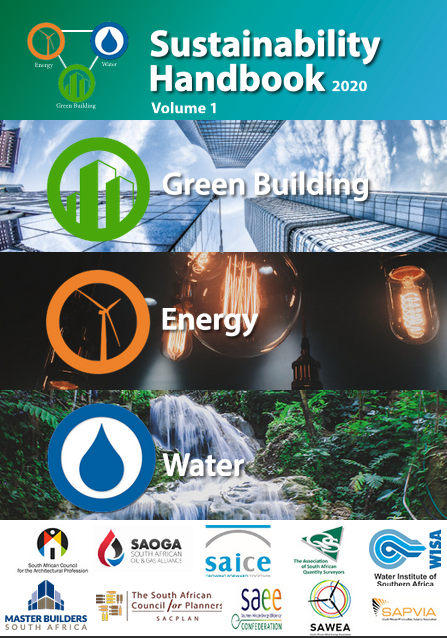 The Sustainability Handbook provides a glimpse into the diversity and multiplicity of questions and approaches which interest and occupy the various professional endeavours of our time and place. It brings forward research, development and innovation to contribute towards bringing harmony between the built and the natural environment.

This is Volume 1 of a growing collection.

Article description based directly on the source.