Capturing value from transport infrastructure investment: The need for a clearer policy context to support municipalities
CSIR Policy Brief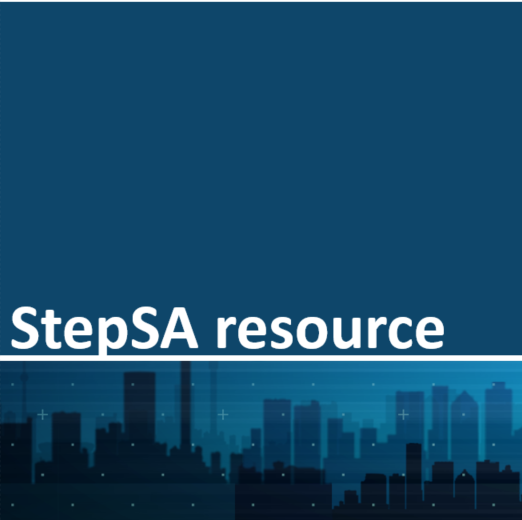 This policy brief describes some of the useful instruments for creating and sustaining positive cycles of land value creation and capture in a specific location. Many are used in other countries and cannot be easily applied in South Africa, either because municipalities have not yet thought of using or applying them, but in many instances because the policy environment is not supportive of their development. An important element of value capture is the ability to create value within a precinct and then to re-invest that value within the area (as with Business Improvement Districts). But many policies prevent the ring fencing of funds for re-investment in geographic areas.

This policy brief focuses on some of the changes needed to stimulate the greater use of value capture strategies and instruments. If planned and regulated in the right way, they have the potential to stimulate inclusive urban development. The material in this policy brief is based directly on (and includes excerpts from) work by the Urban Land Markets Programme Southern Africa (Urban LandMark), the South African Cities Network, and National Treasury (Training for Township Renewal Initiative).

Article description based directly on source.