Media article - Humanitarian crisis looms in Karoo as Eskom institutes load reduction on top of rolling blackouts in defaulting municipalities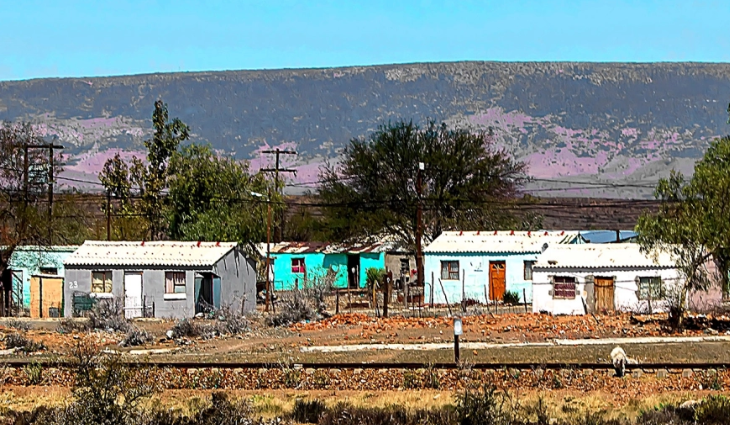 22 December 2022
Daily Maverick
English
Media article
South Africa
This article is about many defaulting municipalities across South Africa that were hit by load reduction on top of load shedding due to unpaid monies owed to Eskom. According to this article municipalities in the Eastern Cape owe Eskom R3-billion. This includes:
the Enoch Mgijima Local Municipality (Komani) as the biggest defaulter with a debt of R743-million;
the Walter Sisulu Local Municipality (Aliwal North, Burgersdorp) owes R444-million;
the King Sabata Dalindyebo Municipality (Mthatha) owes R132-million;
the Raymond Mhlaba Municipality (Fort Beaufort) owes R265-million;
the Inxuba Yethemba Local Municipality (Cradock) owes R325-million; and
the Dr Beyers Naudé Local Municipality owes R285-million.

The load reduction on top of load shedding caused residents of the Karoo to take to the streets demanding answers from the municipality.
Abstract based on source.