Mapping and classification of mining host communities
A case study of South Africa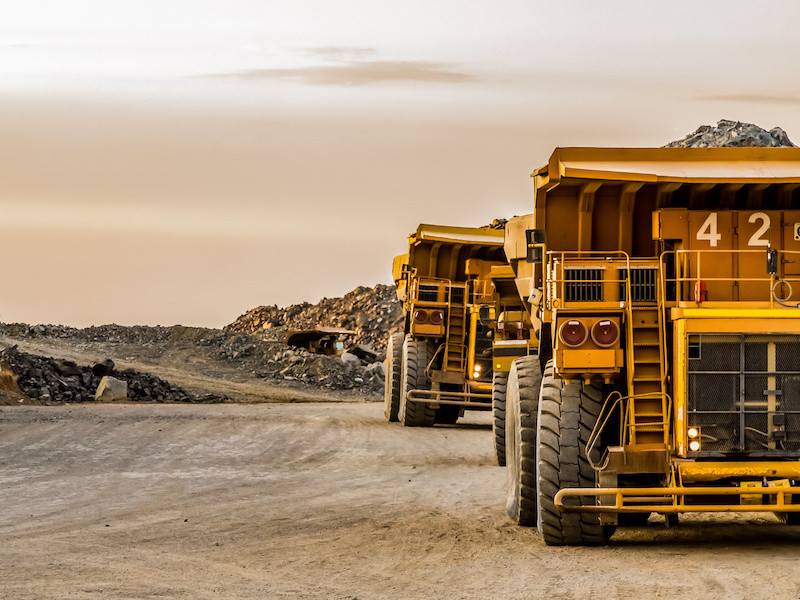 This paper seeks to contribute to the growing body of work on mining and the Sustainable Development Goals (SDGs) by providing a foundation for understanding and delineating mining host communities. It uses South Africa as a case study and identifies, maps and classifies all 84 cities, towns and village clusters that host large-scale mines of the 17 major commodities. The paper proposes a quantitative methodology for classifying mining host communities that can be used in any country with a significant large-scale mining industry.
Section 2 provides background information on the history of modern mining and its host communities in South Africa. Section 3 describes the methods used to collect and analyse data while Section 4 summarises and visualises the results. Section 5 discusses the findings specifically related to defining and delineating mining host communities, classifying mining communities, the nature of mining communities in South Africa, and mine closure and downscaling.
This resource is part of the Mining Towns Collection kindly sponsored by the Municipal Capability and Partnership Programme.
Abstract based on original source.