The morphological / settlement pattern classification of South African settlements based on a settlement catchment approach, to inform facility allocation or service delivery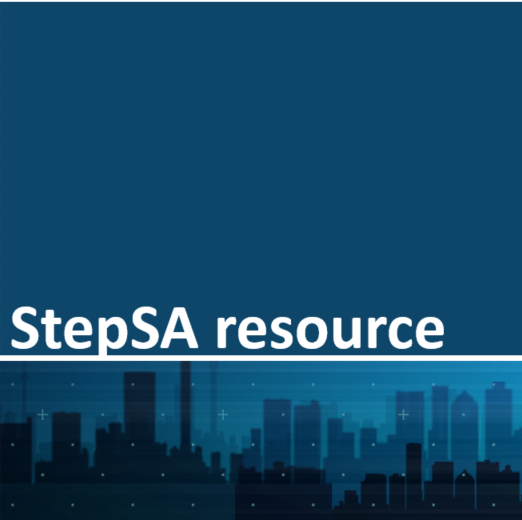 South Africa, as a developing country, is faced with several challenges, one of which is the provision of social facilities equitably and sustainably manner. The problem is compounded by uneven and dualistic development arising from the apartheid era as well as geographical variations in respect to resource availability. This has resulted in a wide variety of development patterns and resultant settlement types ranging from well-developed neighbourhoods usually found within city limits to under-developed settlements in deep rural areas. Development patterns impact on the provision of social services as geographical dispersion and low-density sprawl are major factors influencing the efficiency of service delivery. With the above in mind, it is of the utmost importance that a critical evaluation of settlement structure and patterns is undertaken to directly inform how social services are delivered in different settlement types.

This paper briefly indicates the approach used to allocate the dwelling frame and SPOT building count data to a national set of service catchments. Following this, it discusses the process used to analyse and classify these catchments according to their morphology. It highlights the nine main types identified and then provides some detail on the most common environments where these catchments occur. It also addresses the implications for service delivery of each of the different settlement types.